For years, we had been mystified by the Stevie Wonder album of nearly the same name, because the movie was nowhere to be found. Time-lapse photography documents the pain and joy plants experience and how they communicate it. The book was the basis for the 1979 documentary of the same name directed by Walon Green and featuring a soundtrack by Stevie Wonder, later released as Journey through the Secret Life of Plants.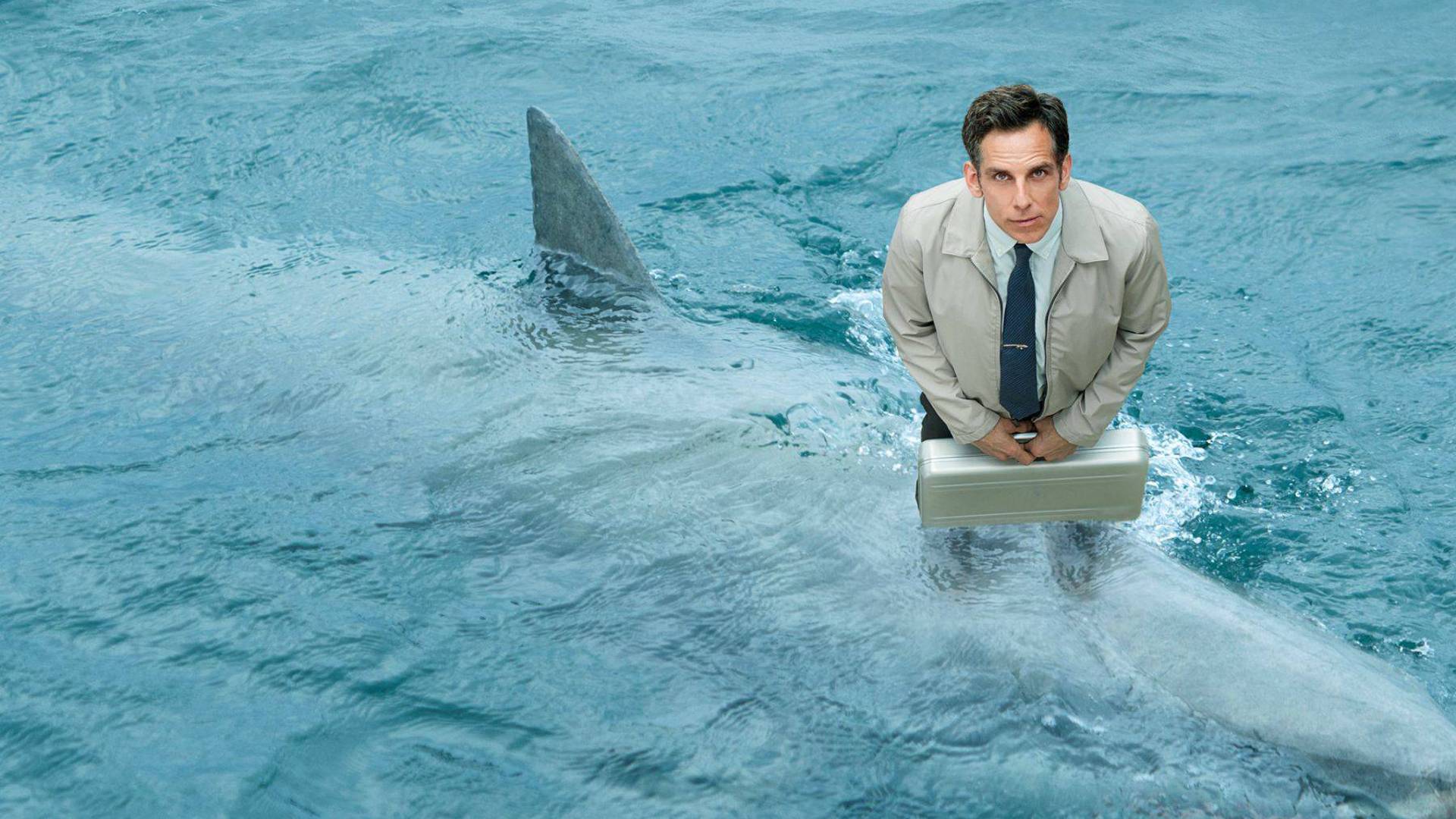 Now, with the power of the internet, we have discovered this fascinating unreleased and rare movie, The Secret Life of Plants, which features a mysterious soundtrack by Stevie Wonder. The book, which is generally regarded as a pseudoscientific work, discusses the alleged unusual phenomena regarding plants such as plant sentience, as well as alternative philosophy and alternative farming methods.
The film made heavy use of time-lapse photography (where plants are seen growing in a few seconds, creepers reaching out to other plants and tugging on them, mushrooms and flowers popping open, etc.).
Name* Mail* Notify me of followup comments via e-mailEnter your information to the left to post a comment.Want a personal pic?