A total of 15 schools participated in this year's challenge, whose aims were twofold: to raise the students' awareness of fire safety and prevention, as well as introduce them to a career path they might not have previously considered.
Nicholas Oresko School took an early lead in this year's final, which included questions about where fires most commonly occur, in which state the first documented fire took place, the color of carbon monoxide, the temperature water turns into steam, and the breed of dog most commonly trained for canine arson investigation. In many instances, the competing schools partnered with local community fire departments to prepare for the event, which required the students - all between the ages of twelve and fourteen - to study from the same handbook used to train professional firefighters. Bowl final at Kean after receiving the top two scores on a written examination administered earlier this spring.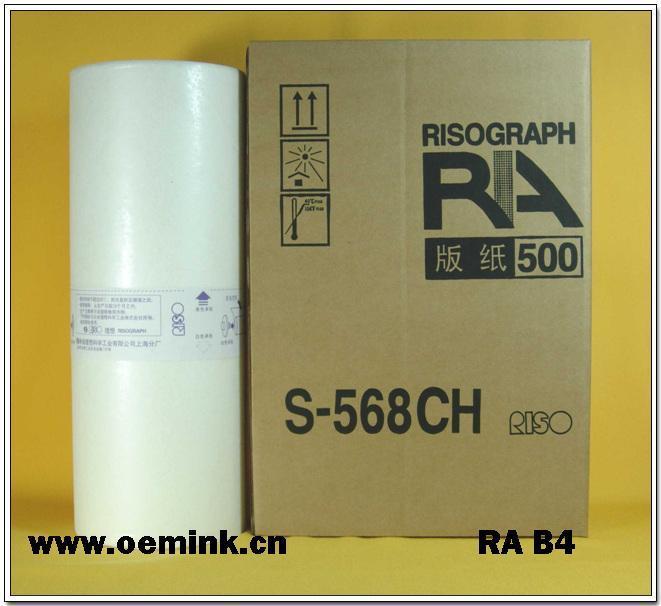 The final - a timed oral examination in the vein of a televised game show - consisted of three rounds of twenty questions each; ten points were awarded for each correct answer given in the first round, with five points deducted for each incorrect answer.
Having covered innumberable dangerous fires over the course of his career in television news, Caputo characterized fire safety as a cause particulary close to his heart. Bowl's written examination, both schools were awarded Kindle Fires for every participating student. Primary Prep School and Woodrow Wilson finished second in the team competition, while John M.
The points awarded for a correct response increased by increments of ten each subsequent round, enabling a team with a lackluster start to potentially pull out a win with a strong finish.
He went on to speak of the unusually strong bonds he and his cameraman had developed, over the years, with the local firefighters battling these horrific blazes, describing these brave men and women as profoundly affected by the havoc fires wreak.