So, as I was trying to get registered for classes, I was told that the college was waiting for my transcripts from two previous colleges that I had never attended. My only thought is that it was either my ex looking to cash in on some financial aid scam, or someone that I worked with that had access to my info. I love this version - the story goes that doom wears a mask to hide that tiny scar on his cheek that 'ruined' his face.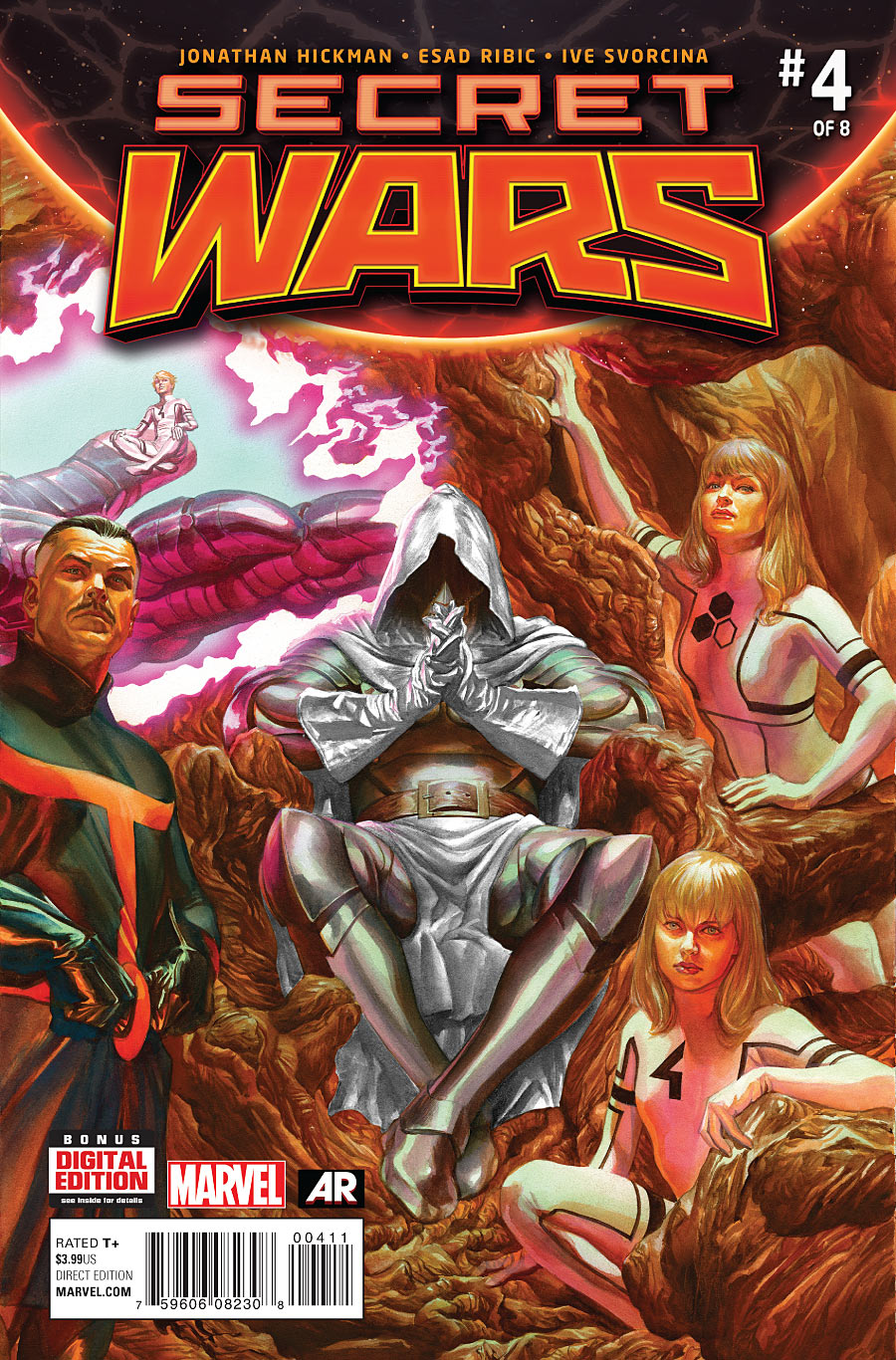 The Marvel Logo and all characters that appear in Marvel Heroes and on this website and the distinctive likeness(es) thereof are Trademarks of Marvel Entertainment, LLC and are used with permission. Keep in mind, this is the same college that I got my BA from in 2008, and have subsequently gotten an MA from another school, all without ever being asked about these phantom schools I never went to.
So, apparently, I applied to, was accepted and registered for classes at TWO different schools in the Bay Area when I was living 3 hours away from said schools.
I tired explaining to her that I never applied to their school and at the time I not only lived in another county but was working 2 jobs and had a kid.