A student at Modesto Junior College in California who wanted to silently distribute copies of the U.S.
Sadly, these institutions are not alone in violating their students' First Amendment rights. At Modesto Junior College (MJC), student Robert Van Tuinen found himself being denied the right to peacefully distribute copies of the Constitution on September 17.
That particular expression almost perfectly captures the flippant attitude of many university officials toward campus free speech.
Fortunately, Van Tuinen brought the matter to FIRE's attention, and when our advocacy did not convince the school to amend its unconstitutional policies and practices, he decided to file a lawsuit to vindicate his First Amendment rights. Despite this encouraging development, this is not a matter that should have gone to court in the first place. Yet just a year previously, a federal court in Ohio invalidated similar restrictions maintained by the University of Cincinnati (UC), another public institution. Despite having been warned by FIRE for years about the policy's constitutional defects, UC was willing to defend its free speech zone in court in Morbitzer's subsequent legal challenge.
As though one recent victory in Ohio were not enough, students at Sinclair Community College (SCC) secured their own favorable result in a case dating back to last year.
This type of rationale is not just offensive to First Amendment advocates -- it is just downright offensive. As FIRE President Greg Lukianoff said at the time, "It's outrageous to use the shooting at Virginia Tech to justify a blanket ban on holding signs at protests on a public campus. The story has a positive ending, however, as the students filed a First Amendment challenge and secured a favorable settlement.
So if the cases continue to pile up against free speech zones, with Modesto Junior College merely the latest, why do colleges and universities continue to enforce these policies? The good news is that courts have repeatedly made clear that these restrictions are unconstitutional and indefensible on public university campuses. A speech viewed by historians as one of the best – if not the best – speeches of the 20th Century almost never happened. Lesson for leaders:  History, imagery, context and content are huge levers that leaders should pull to achieve emotional and intellectual buy-in.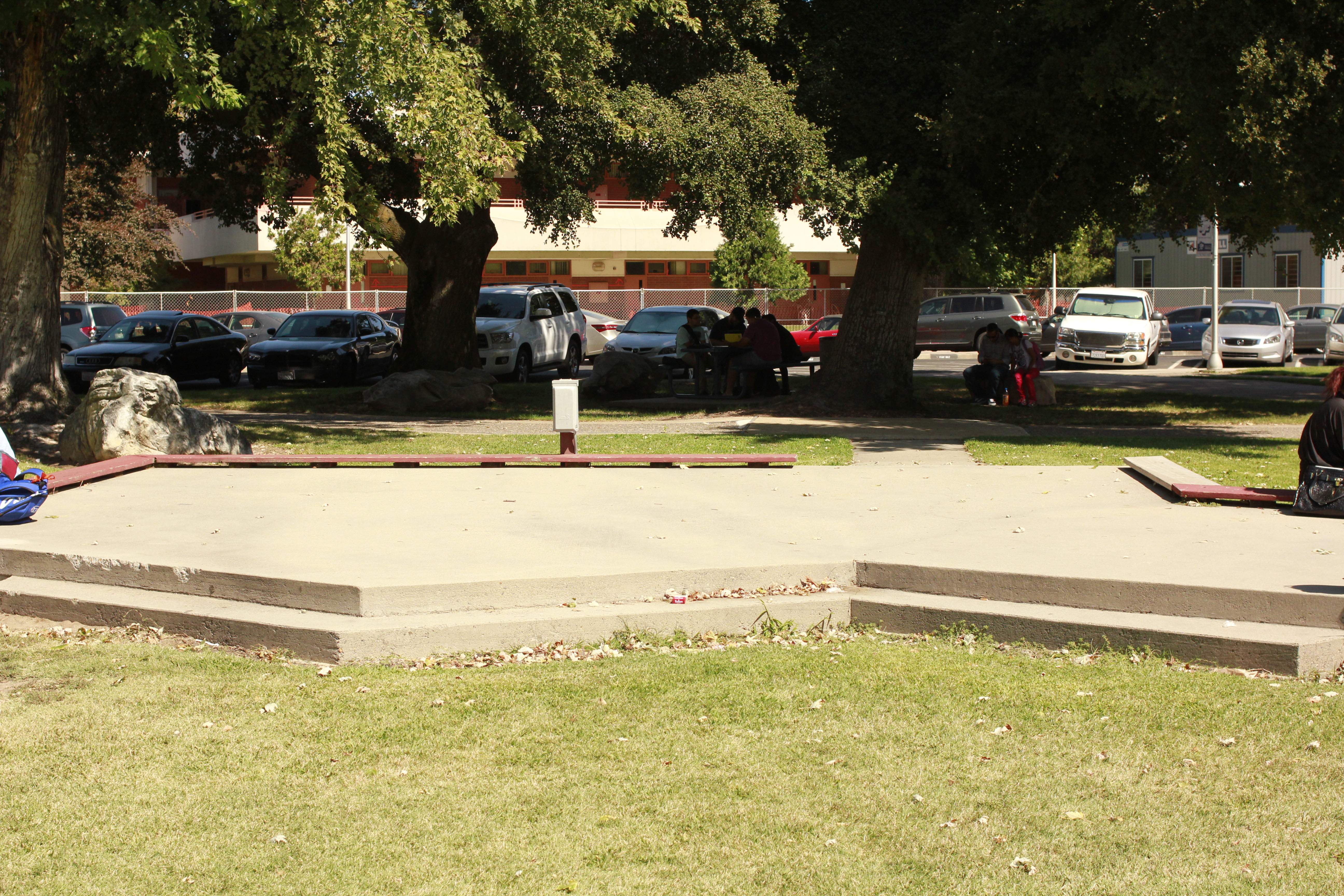 About VistageVistage International is the world's leading peer advisory membership organization, serving more than 18,000 CEOs and senior executives in 15 countries.
I can't tell how many times kids have tripped over each other to get to the first spot in line when leaving my room. This FREE email course will teach you the most powerful lessons that I've learned for learning a language. All of them attempted to take part in clearly protected speech and expressive activity at a public college or university -- and all of them were prevented from doing so by the school's application of a "free speech zone" policy. Universities across the country continue to maintain and enforce unreasonable restrictions on students' right to protest, rally, demonstrate or even distribute literature. Too often, student discourse gets treated like a nuisance that, at best, is to be tolerated -- not a vital thing deserving to be celebrated.
Earlier this month, MJC agreed to suspend enforcement of its free speech zone policy as it negotiated an end to Van Tuinen's legal challenge. The public officials in charge of running MJC should have known that the college had violated one of its students' basic rights.
In June 2012, the Traditional Values Club student group held a campus rally to protest health coverage mandates from the U.S. A 2013 survey by FIRE found that roughly one in six universities maintains some type of free speech zone policy restricting where, when, and under what circumstances students can protest, distribute literature, or otherwise express themselves on campus. As long as students are willing to stand up to their institutions and challenge these policies, they will continue to fall in court. Vistage members participate in Chair-led advisory board peer groups, receive one-to-one coaching, learn from expert speakers, and interact among a global network of CEOs. A student group at the University of Cincinnati looking to collect signatures for a statewide "right to work" ballot initiative is threatened with charges.
My organization, the Foundation for Individual Rights in Education (FIRE), fought such abuses throughout 2013 and will take the fight into 2014 and beyond, for as long as universities continue to flout the First Amendment. Apparently oblivious to this fact -- and to the basic requirements of the First Amendment -- an MJC police officer stopped Van Tuinen and another student as they were handing out copies of the Constitution outside of the student center. The joint stipulation between MJC and Van Tuinen stated that the parties had agreed on several significant revisions to MJC's policies and procedures to better protect student free speech and open up more of the campus to First Amendment activity.
They should have been aware that courts have previously struck down campus "free speech zones" on constitutional grounds.
When YAL's leader, Chris Morbitzer, alerted the university to the group's planned activity, his request was denied. In a June 2012 ruling, the federal district court strongly agreed with Morbitzer, finding that the policy "violates the First Amendment and cannot stand." The court ultimately issued a permanent injunction prohibiting UC from reinstating its free speech zone. And of course, FIRE will continue to use both public and legal advocacy against their stubborn existence. Teachers love that these are things that can be kept in one place in their desk for frequent review or send them home for home practice! I have a few who need a story about this and my busy timetable has not allowed me time to make one (I'm just starting out with creating my own worksheets and social stories etc. Students and community members at Sinclair Community College in Ohio who merely sought to hold signs made for a campus rally were told that they must lay them flat on the ground.
A university administrator then told Van Tuinen that the school's policies required students to register campus events five days in advance and hold them inside a small "free speech area" (pictured below).
Those revisions are pending final approval by the Yosemite Community College District, expected this spring. Chillingly, an administrator told Morbitzer that if any YAL members were seen "walk[ing] around campus" gathering signatures, campus security would be alerted.
Incredibly, SCC police declared that no signs of any kind were allowed at the event, and ordered all signs to be placed on the ground. I have noticed that the teacher, counselor, and special education teacher are often asking me to write the same lessons over and over for different kids. Moreover, when FIRE wrote to point out the legal ramifications (not to mention the abject silliness) of the policy, SCC President Steven Lee Johnson went so far as to say the restriction was necessary because of "safety and security" concerns, invoking the tragic Virginia Tech shootings in 2007 to say that signs could be used as weapons.
So I decided it was time to be pro-active and make a HUGE collection of pre-made lessons that are good for many students.