Guest Author: Christie Sharpe, Library Technician, Beiseker Community School – What's in a name? I have been to many of Rocky View Schools' libraries, and I have yet to see a place where kids are expected to be silent, or a room only full of books, or even a grumpy librarian.
It makes me happy to have students ask to go to the library, where they can have books downloaded to their iPods, work on a project, or get their names put on a list for the next book in a series.
ColoringBookFun has been providing free coloring pages for kids to the internet since 1996. Editorial: Decorum and DisagreementsUnfortunately, this is the inspiration for this editorial.
By definition, it is a place of teaching and learning, group work, collaboration, professional development, creativity, change, inquiry, communication, and community. So what does that mean for the staff and students at Rocky View Schools? The mind shift from library to Learning Commons really refers to integration.
I have seen happy smiling faces and kids having discussions and collaborating, no matter whether the sign on the door says library or learning commons. As a rule, school librarians are adept at managing change and evolving their space to continue to be the kid-centric places they should be, where community is key, and reading is only part of the story!
It's because of teachers like you that reluctant readers continue to be interested in literature through their high school years.
The gleeful exclaims from students when they come across an old favorite is simply fantastic!
Of course, this is just my opinion and does not necessarily reflect those of anyone else at Derpy News. All of us, whether young and old, have had some experience in a library and with that, have our own positive memories. Introducing a Learning Commons does not mean replacing a library with an obscure idea that we don't have a clear picture of.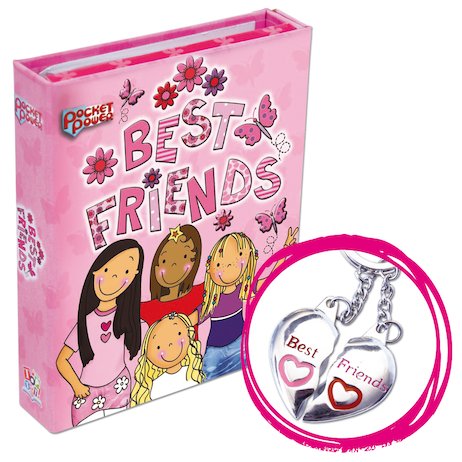 You do such an amazing job at captivating young readers, your love for reading is shining through YAY YOU!!!
But some people may also see a library as a place of shushing, grumpy librarians, and old encyclopedias.