I hope you get a working washing machine soon and I look forward to hearing about your good secret!
I am also not good with waiting to here someones good news but I am hoping it gets all official and you can tell us very soon. No portion of this site may be reproduced, retransmitted, built upon or used without the express written consent of the author. If this image belongs to you or is your intellectual property, please submit a copyright notification instead of reporting it. We encourage users to report abusive images and help us moderate the content on We Heart It. I have something I'm bursting at the seams to tell you about, but I can't because it's not "official" yet.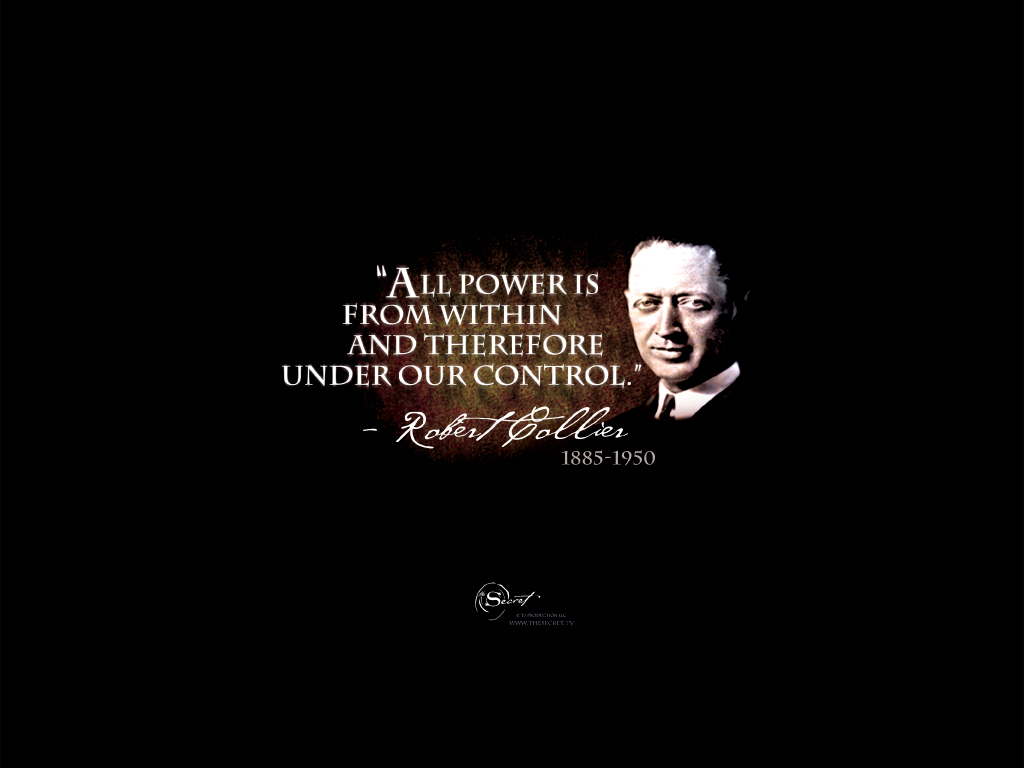 If you like this post, por please share it, pin it, tweet it, call your mom and tell her about it or give it a hug. It's nice to know that my friends can trust me with their most confidential information. As for keeping my own secrets it's easy, unless the secret is I have a surprise or gift for someone then it is nearly impossible. I have been able to keep some pretty rough ones, but just because my cousin needed someone to talk to. The only time I don't keep a secret is when it hits me hard, I usually find someone to tell that is not in anyway involved. But please keep in mind that reporting images that are not abusive is against our terms of service and can get your account blocked.
I am getting better as I get older because I know if I share someones secret it always gets back to them. I have a big secret too and it is KILLING me not to SCREAM it to the world cause its not official yet.