Some of the best advice I got as a new grad ICU nurse was to make my own nursing report sheet. Do you have any advice for new ICU nurses learning to give report or hand-off?  Do you have any report sheets you'd like to share?  We'd love to hear from you!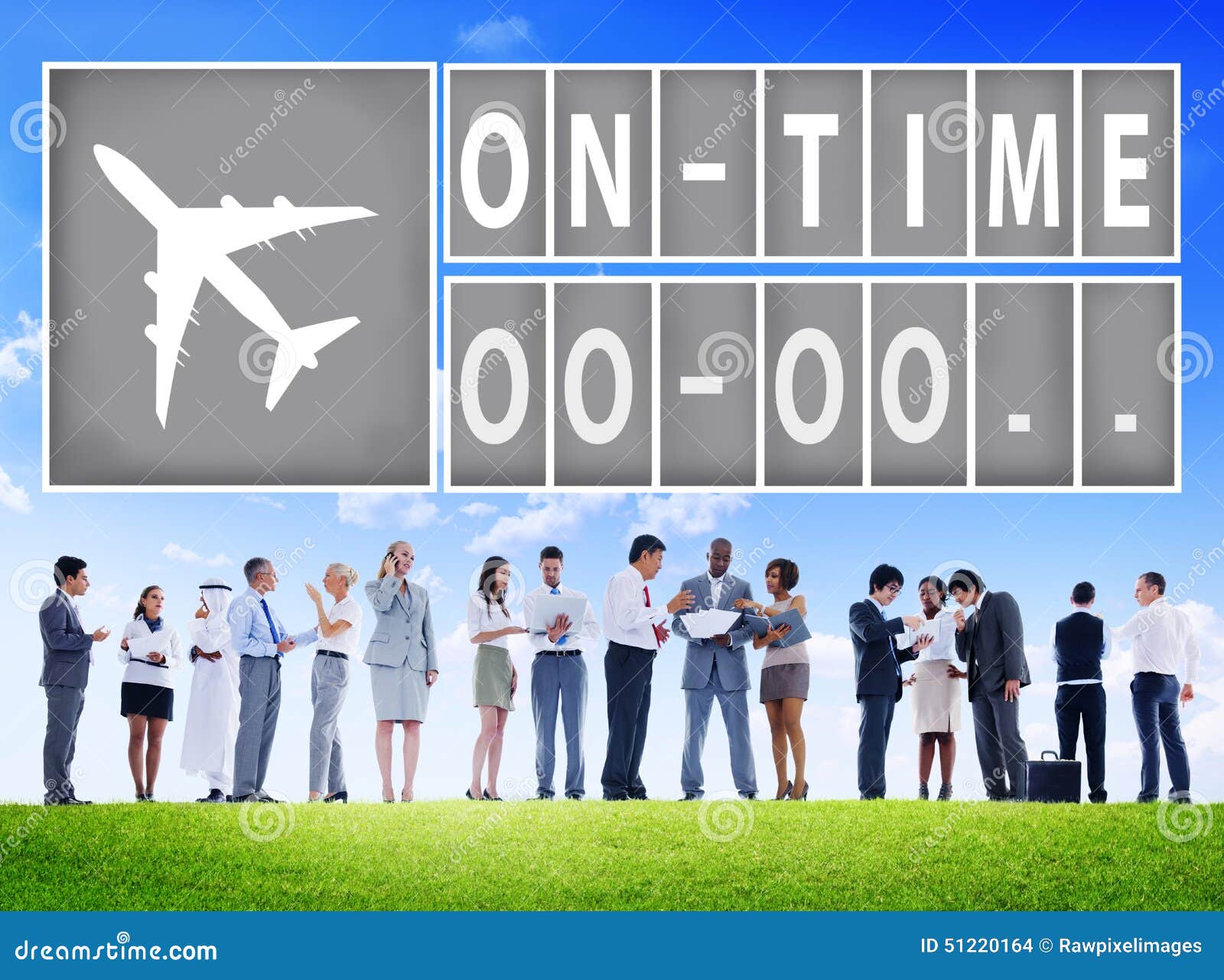 Some do group report where all nurses listen to an updated report of all the patients (usually in smaller units) and then there is always the good old face-to-face report.
Just want to add to these, when making a nursing report sheets on your own, be brief about it and don't forget to share your new way of doing this!