I'll be at E3 today feeding the video game addiction of the 14 year old boy stuck inside of me. This simple exercise format is adaptable for a wide variety of training and development situations. Members of the group must then in turn take a question, read it aloud, and offer an answer. Before moving to the next question, the group should discuss, refine and agree the correct answer. You can expand the exercise by splitting the group into teams and giving points and offering incorrect answers as bonus questions. Keep the exercise flowing - don't become stalled for a long time on discussion or disagreement which cannot be resolved correctly and quickly. Optionally ask the group to create the questions - for example, one question to be contributed per delegate, which works well where inter-departmental awareness is a development need. The exercise is especially relevant for a group after a break, for example after holidays, or when a boost or intervention is required to help people shift habits or assumptions. Explore (perhaps discuss, given activity duration) preferably 'high yield' possibilities for changing individually how we manage our time.
Then each person should commit (optionally, publicly - to the group) to changing just one aspect of our time management.
Ask people to state some sort of measure and timescale by which they can check that their individual change has been implemented. The task for the group - individually, or in pairs or teams or as a whole (depending on your situation and aims) - is to write some instructions as to how to tie a shoelace.
Of course nearly everyone aged 4+ probably knows how to tie a shoelace, but that's not the point - the point is how to write a simple process and an instructional guide. Obviously avoid arrangements that will be unnecessarily time-consuming and tedious, for example do not ask a group of twenty people to do the task individually and to present their results individually, or the exercise will take til lunchtime..
Ideally review the group's work so that at least some of the resulting instructions can be viewed by the whole group. You should also encourage people to try to follow - in practice - at least some of the resulting instructions (which is often overlooked by writers of manuals and instructions).
The activity offers a very neat association with the concept and principles of empathy, and the metaphor of 'putting yourself in the other person's shoes' when communicating to others.
This is a very simple and amusing introductions activity, and a super icebreaker and energizer, for groups of 5-12 people, any age and level, or bigger groups subject to splitting people into smaller sub-groups and giving guidance to self-facilitate as required. Stand up and form a circle (standing is far more energizing than sitting around a table, although sitting around a table is okay if space is limited). When the chanting is established and consistent, each group member must take as many sheets as they wish from the roll, and then pass the roll to the next person, within the time of a single 'one, two, three' chant.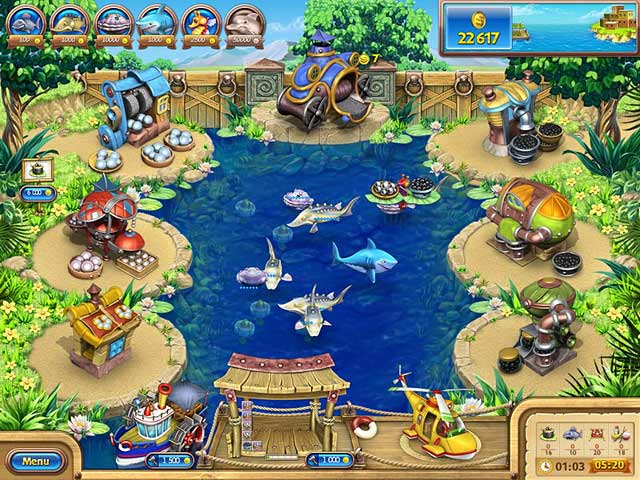 Each person must now take it in turn to tell the group a number of facts about themselves: and the number of facts must equal the number of sheets of paper that the person holds. Facts must be new information to the group (easier for groups meeting for the first time - not so easy in groups who already know each other).
Facts can only be mimed, played out like 'charades' - optional points awarded for correct guesses. After disaster strikes during a stormy night, you once again face the difficult task of rebuilding your village and farm!
This will help avoid the discussion becoming distracted by the inevitable obstacles which make big changes difficult.
Hand-clapping in rhythm is optional depending on how energizing you require the activity to be. Get people thinking about little things that are easy to change (like when to check emails, and understanding the difference between urgent and important).