I've always been fascinated by time management — the tools, systems, tips I can implement to live life more productively (since I always have even more ideas brewing that I'm excited about implementing)!
I'd love to hear your personal recommendations and favourite tools that you use to manage your time when running a business too! My client management system also blocks out the 'busy' blocks of time on my google calendar and syncs all my appointments to my calendar, which means no double-booking or forgetting any meetings I already have scheduled! I use Evernote for on-the-go inspiration and divine downloads on content ideas, messages, and everything in between. I've found having a print-out calendar really helpful for content planning for blogging and mailing. Enter your name + email address above to receive more behind-the-scenes tips and inspiration on creating the life you desire!
Slideshare uses cookies to improve functionality and performance, and to provide you with relevant advertising.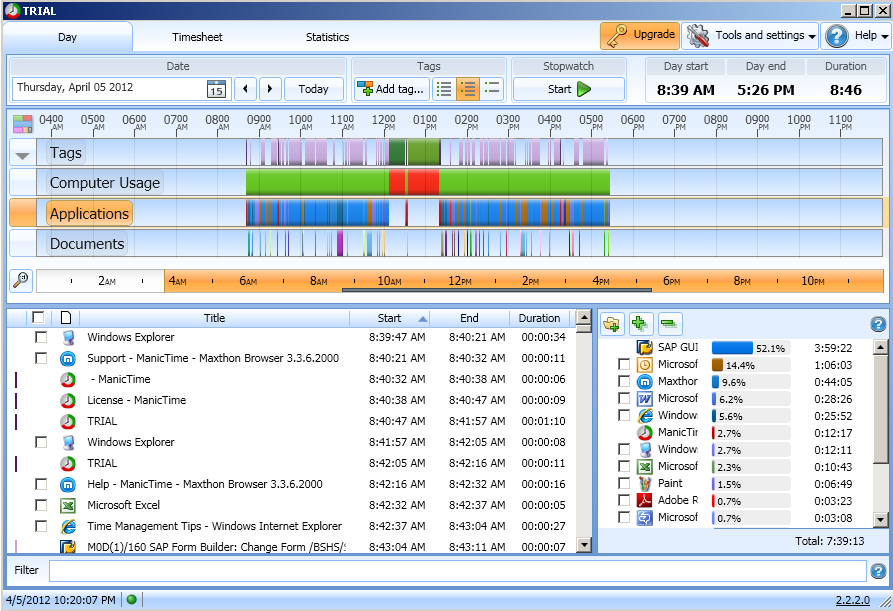 Make sure you grab my free manifesto & goal completion worksheet to get started — it's yours for FREE on the right. I also schedule in advance (and as an act of faith) when it comes to manifesting international trips away, fun nights out, etc. It's a place I gather all my client notes, clippings (via the Clip to Evernote browser plugin), as well as outline and flesh out content on the laptop. This function has tremendously helped me in eliminating notifications and pop-ups from distracting me.
At the start of the month I sit down and handpick some content ideas that I then schedule in this calendar + schedule it into Sunrise. Grab my FREE Live Your Vision & Rock Your Goals Workbook (Value: $17) - my gift to you!
I already use Evernote and have a blogging calendar (which I don't make good use of though…), but I think I will test out Self Control!!!
SelfControl can be a total game changer especially in the area of minimising distractions (without having to turn internet connection off altogether) – hope you find it serves you well. I've recently been re-acquainted to Wunderlist and am loving it, too (especially shared lists where you hold one another accountable)! This ensures that I've got a good idea that I can write about, while still allowing creativity to inspire a completely different post.
I also have an old-school paper daily planner (The Day Designer) that I am absolutely obsessed with.