September 17, 2013 ~ 36 CommentsYou know life is busy when you have to schedule phone dates.
When you peel away the parchment, one side will look a bit melty, but the other side is pretty much unscathed. This project was so speedy, I even knocked out a few more sets of earrings with the rest of my Perler beads. I hope you all are feeling a Dollar Store run coming on to pick up some Perler beads of your own. These quick n' dirty crafts will help keep us afloat when the waves of busyness threaten to knock us down. How fun, you know- I have never made those or even knew you ironed them like that- how cool!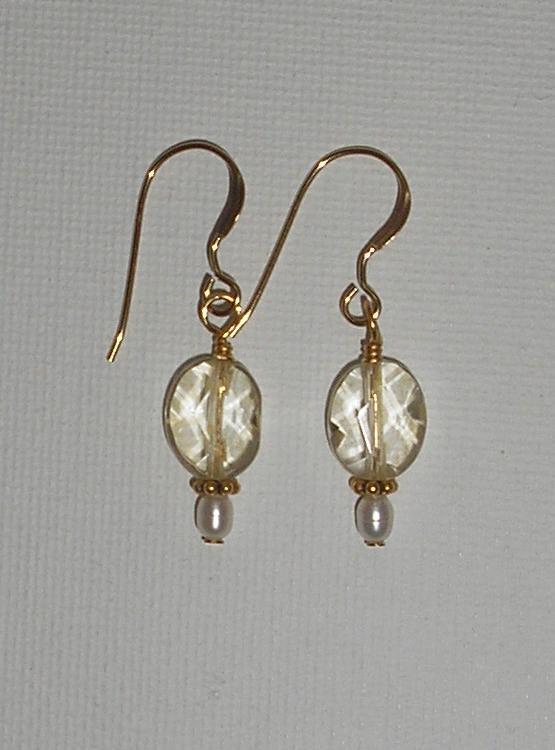 You'll be interested to know (maybe?) that I found colorful nail polish for 1.99 at CVS last weekend and bought me some bold colors to make the color-blocked bobby pins!
I'm a New York gal putting down new roots in Orlando, Florida with my hubby and our sailboat. Unless otherwise stated, all words and photos on this blog are my own and are copyrighted by The Thinking Closet. The Thinking Closet also occasionally features carefully selected sponsored posts and affiliate links. I think that we need to have a 30 something slumber party someday and make these ?? Perhaps some day at a blogging conference – wouldn't that be amazing?! I've decided 2014 is going to be the year I finally work a conference into my schedule and budget.
You may grab 1-2 photos, but do not crop out a watermark, and please provide a link back to this site and ascribe proper credit.
Under no circumstances, should the text of this blog or multiple photos be copied and re-posted elsewhere unless you have permission from me to do so.