People from black and minority ethnic communities are at greater risk of some of the leading causes of sight loss. It is predicted that by 2020 the number of people with sight loss will rise to over 2,250,000. Sight loss affects people of all ages, but as we get older we are increasingly likely to experience sight loss. About 2 million people in the UK have hearing aids, but only 1.4 million use them regularly. There are at least another 4 million people who do not have hearing aids but experience significant hearing difficulties in everyday life. The number of adults with learning disabilities is predicted to increase by 11 per cent between 2001 and 2021.
Mixed anxiety & depression is the most common mental disorder in Britain, with almost 9 per cent of people meeting criteria for diagnosis.
Disabled children are more likely to live with low-income, deprivation, debt and poor housing.
Parents of disabled children report their children face barriers not only to education, but also to taking part in leisure or play.
At all levels of qualification, the proportion of people with a work-limiting disability who lack but want paid work is much greater than for those without a work-limiting disability.
At age 26, disabled people were nearly four times as likely to be unemployed or involuntarily out of work than non-disabled people.
15 per cent of young disabled people are not in any form of education, employment or training as opposed to 7 per cent of their non-disabled peers.
Although less likely to make it to university, around 40,000 disabled people graduate each year.
Sixty percent have found work within six months – nearly as many as non-disabled students.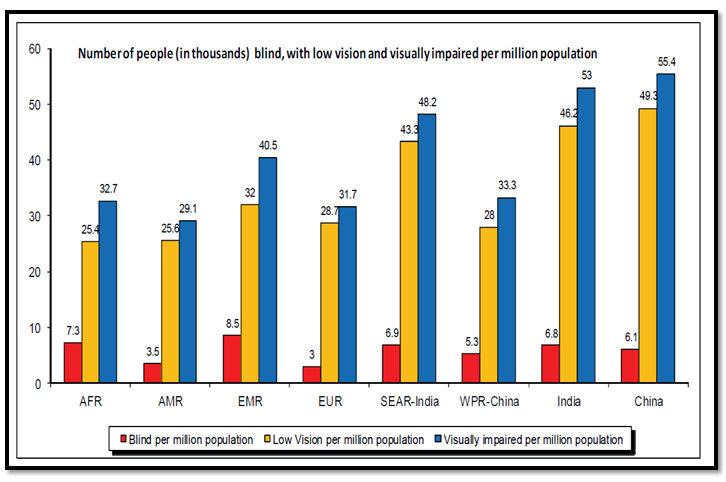 Disabled people's spending power is estimated at £80 billion, and yet in 2000, three-quarters of businesses had one or more entry problems for disabled people. At 30 per cent, the poverty rate for disabled adults in the UK is twice that for non-disabled adults. Around half a million working-age people out of the two million claiming Disability Living Allowance are expected to lose their entitlement after 2013, when it is replaced by a more rigorously tested Personal Independence Payment. People with sensory impairments (hearing and visual impairments) have the lowest level of participation. Around half of those children with a permanent deafness have inherited it from one or both of their parents.