ENT is a broad ranging subject which encompasses a wide variety of diseases and conditions of the head and neck.
Treatment is carried out by our world renowned specialists and surgeons within our private ENT clinics. Most of us suffer from an ENT condition at some point in our lives, usually a cough, cold or virus infection. But there are serious conditions such as cancer and sleep apnoea which are potentially life threatening. Our ENT clinics diagnose and treat a vast array of symptoms and diseases which range from mild through to severe.
It is important that these are handled by highly skilled, reputable surgeons who have the level of skill and expertise needed to deal with this wide range of conditions. These clinics are dedicated to providing you with a first class patient experience and a high standard of care.
These include sore throats, bad breath, ear infections and coughing through to heartburn, problems with swallowing, hearing loss and tumours. They will spend time with you, determining the cause of your particular condition before discussing a range of treatment options with you. Non-surgical options include hearing aids, balance rehabilitation, speech therapy and oxygen equipment (for sleep apnoea).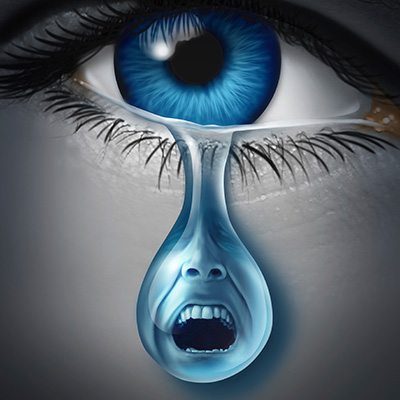 It covers diseases and injuries to the nose, ear, throat, eye, neck and head plus allergy and sleep disorders, e.g. This is delivered within state of the art surroundings, using the latest equipment and devices. These form part of a detailed investigation carried out by ENT nurses, specialists and therapists to confirm a diagnosis before recommending a suitable course of treatment.