It turns out, the Spring Swap involves each participant answering a short questionnaire about their jewellery tastes, so I had to fill out my favourite colours (very tough question that one!), the kinds of jewellery I wear most, the styles of beadwork that I admire and also like to use in my own designs and last, but not least, my wrist and neck sizes.
The pattern for my earrings is now available for sale here, but I haven't given away the exact colouring that I used as I wanted that to remain personal to Chris – after all, these were her gift from me!
The question I am most often asked is how I come up with new designs, so I thought it would be a good idea to talk about some of these designs that do have their origins in particular themes or events. At the end of last year, I discovered the Etsy teams: these are groups of designer makers with a similar interest. One of the team members organises this event, so she collated all the questionnaires and then paired participants up.
This happened to come on a day when a few things in my non-beading life hadn't been going so well, so this was the most fabulous boost. I thoroughly enjoyed the Spring Swap experience and I think it embodies everything that the beading community is about: sharing skills, giving and receiving and of course really beautiful work. We have a forum and a blog and the team to which I belong, Etsy Beadweavers, also runs a monthly competition.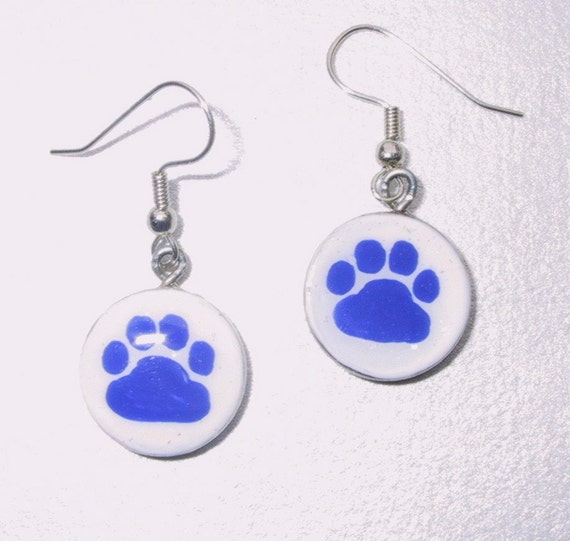 So a couple of weeks after submitting my own questionnaire, I received the questionnaire that had been completed by another Spring Swap participant. Anyway, Chris' questionnaire told me that she loves wearing earrings, loves bright bold colours and she has always been fascinated by geometric beadwork, but has never actually tried any.
It turns out that my questionnaire had made its way to another team member that I know through online chatting, but not personally: Chris Boyer Maj. This is all with the intention of helping one another to promote our work, our shops and the artform that we use. All the participants had the same brief: we were to use the information on the questionnaire to guide us to make a piece of jewellery for that participant. All the designs can be seen here, so I hope you have enjoyed hearing about the evolution of my own design. The materials should cost something in the region of $10 (about ?6) and we had to make our piece and send it to its recipient by 30th April. I happen to love working in bright, bold colours, I love geometric beadwork and at the start of this year I made a resolution to make more earrings!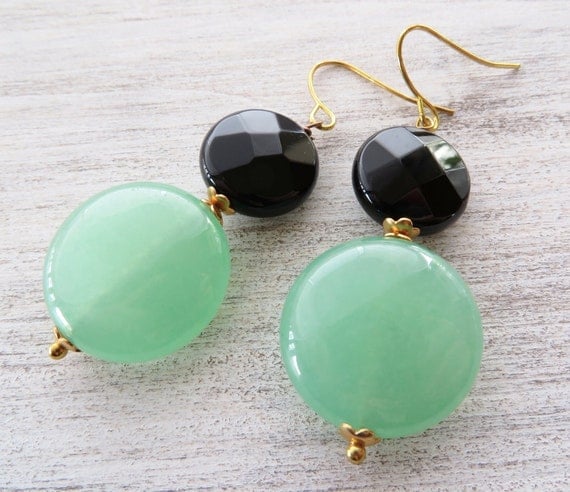 I found that my parcel contained a beautiful little bead embroidered pendant on a dainty herringbone rope. I saw an email on the team forum asking who would like to participate in this and, having no idea what it was all about, I thought I would learn a little more.
Everything about our designs and the process had to remain top secret until the big reveal on the team blog. However, I thought it would also be nice to personalise this a little more and as Chris had said she would love to try some geometric beadwork, I also wrote up the pattern for these earrings and sent this to her as a little gift package.
Chris was really thrilled with her earrings and I loved the process of making something as a gift for someone, trying to create something perfectly suited to their tastes.