High-society socialite, artist, Dior muse and jeweller, Bao Bao Wan is one of China's best loved celebrities and a woman with serious style credentials. This spring sees her eponymous jewellery collection make its debut in the Luxury Jewellery Room at Harrods. Adorn London: Why did you choose jewellery as a means of creative expression, and what does the jewellery you create say about you? The part of making the pieces can take forever, it's about precision, opposite from being free and artistic.
Inspired by her rarefied upbringing in Beijing's Forbidden City Bao Bao Wan fine jewellery references auspicious Chinese symbols and childhood memories.
All my jewellery reflects a part of my life, childhood, romance, where I have been and where my heart has skipped a beat. Once I was drifting into sleep when an idea came to mind so I sat up and put my thoughts on a piece of paper.
It's a very long process which can be tedious at times but worthwhile for the finished piece. It's a place I have great admiration for and I am delighted to be the first mainland Chinese designer to be part of its Luxury Jewellery Room. Sometimes they even come to me when I am working or talking to people and I would have to disengage myself to make sure I capture the idea.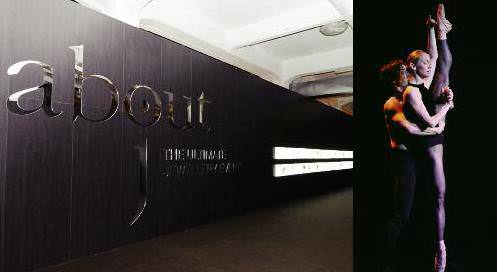 Time after time looking at the mould, sending back and forth with the factory correcting the smallest detail. My fine jewellery designs have a similar aesthetic so I like other brands that I have something in common with.
For instance there was a ring from my Butterfly Bamboo collection which we changed one millimetre of the butterfly wings four times and it really tried the patience of our jewelry maker.