31.10.2014
Remember that you can easily swap meals or individual items, if you prefer homemade or a different brand, it's pretty easy.
For lunch we have an open-face Tuna sandwich with granola bar and a large chicken fajita for dinner.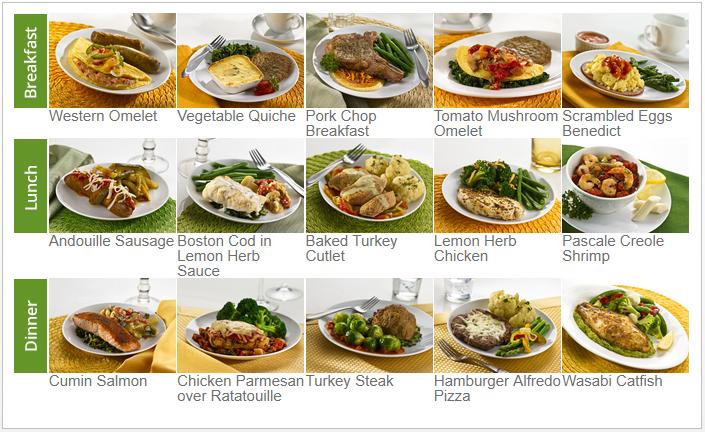 With so many alternatives to the real deal, it's unfortunately becoming second nature to accept second best.