29.10.2014
Dynamic Systems Development Method (DSDM) is one of the many methods that fall under the Agile-umbrella. During the recent Agile Business Conference, Keith Richards gave a talk on DSDM and what it means in the Agile community of practice. DSDM is different from traditional project management – You agree the time and the cost and then vary the scope accordingly to make sure you hit those targets.
DSDM approach to time and budgets makes Agile a very cost-effective – But you run the risk of not getting everything you want from the project first time round. DSDM uses a lot of facilitated workshops to improve communication flow – The people involved in the project and help move things forward quickly. I'm going to personally be spending some solid time researching this topic a bit more. I would love to share our experiences of DSDM as we progress through rollout however I haven't had a chance to think much about how best to go about it.
I have been using DSDM since 1997-ish primarily for Rapid Application Development (Agile in its infancy).
Thanks for dropping by and don't forget to subscribe (you can subscribe individually to different RSS categories). Best Kept Secret 8-2011 *Phaltyme's Garden, Garden City, MI July, 2011--my Mom-in-law's image from her garden Daylily 'Best Kept Secret' G Flower blooming April 2007.
While this type of methodology is more highly used in the European area of the world, it's slowly being integrated into more Agile projects over here in the states. It is interesting to note that there was a lot of comments regarding Scrum and XP as more product-centric and DSDM as more project-centered. Taking a quick read-through of Wikipedia tells us that DSDM is certainly a robust Agile method.
I'm actually in the process of using it as the basis for the delivery framework for my company where we implement software solutions for customers on a fixed price basis.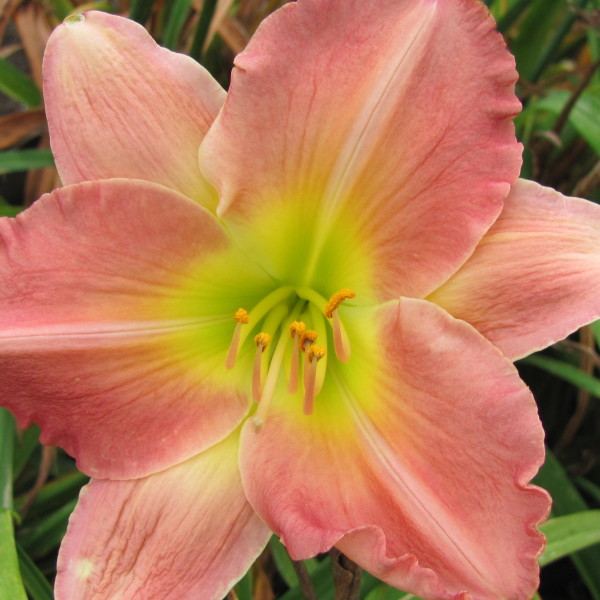 Personally I'm looking to adapt it slightly to fit our own context, as any method should be.
Seeing as we already use Scrum to develop our software products, this makes a lot of sense for us, e.g. In order to post comments, please make sure JavaScript and Cookies are enabled, and reload the page. The one problem I came across is the lack of blogs, articles, etc and generally experience out there on the net.