01.07.2015
While I am not a Buddhist, I find the Tibetan Buddhist teachings on death a source of great wisdom and potential liberation -- particularly for those still under the influence of the death taboo in the west. According to Sogyal Rinpoche, reflections on death and impermanence are the very cornerstone of all spiritual paths. From a Buddhist perspective, the root cause of all our suffering is the fact that we do not take enough time through prayer and meditation to come to know ourselves -- our true nature, our enlightened, "Buddha" mind. Coming to know our true nature requires overcoming our ordinary mind and moving past our ego. In many Western spiritual traditions, we use the expression "let go and let God." Similarly, the Buddhists teach that the essential path to personal transformation and freedom comes from learning to stop grasping after impermanence, for indeed, everything is in a constant state of change. Rainer Maria Rilke said that our deepest fears are like dragons guarding our deepest treasure.
We come to discover that this understanding about impermanence is really our greatest friend. It is as if all our lives we have been flying in an airplane through dark clouds and turbulence when suddenly the plane soars above these into the clear boundless skies. He also speaks of death using the analogy of being on a train platform waiting for a train. Learning to live in the immediacy of death helps us to sort out our priorities and to realize what is truly important in life.
I welcome your thoughts on this and encourage you to share them below for the benefit of others. If you would like to suggest a topic for a future blog or ask me to address a particular situation or issue, please email me here.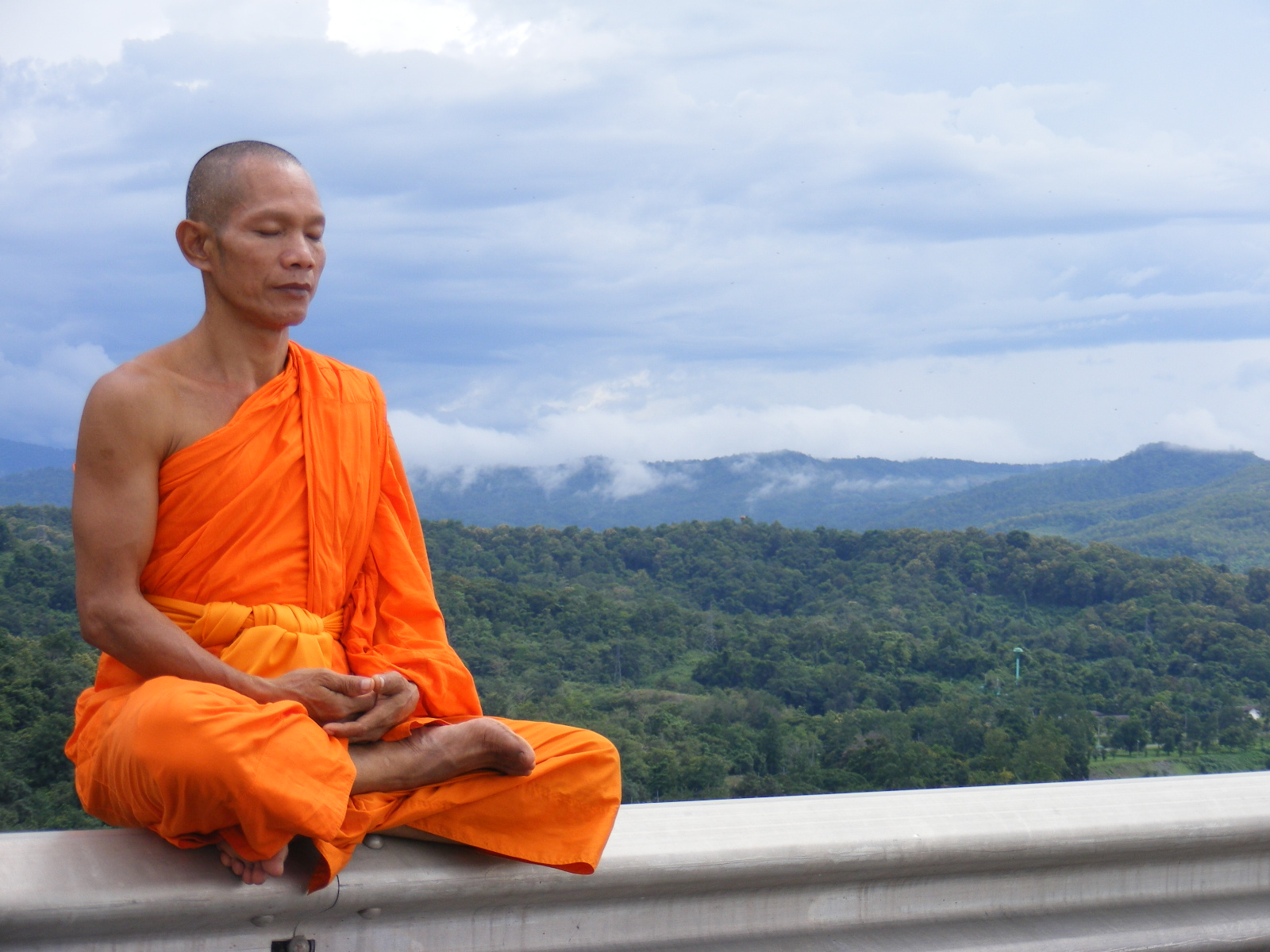 The message of impermanence is that one of the main causes of suffering is grasping and attachment. Knowing this, one should, from the very first, renounce acquisition and heaping up, and building, and meeting; and faithful to the commands of an eminent guru, set about realizing the Truth (which has no birth or death). Meditating again and again on the uncertainty of the hour of death, I captured the fortress of the deathless unending nature of mind.