07.02.2015
This Award-winning intermediate Leading Cultural Change online safety course addresses the importance of changing the safety culture in the construction industry. This "Leading Cultural Change" course has been awarded both the ASSE Safety Attendee Choice award and ISHN Magazine Readers Choice award! The safety topics covered in this online course include the current culture of safety in construction, the acts and conditions that lead to injuries, the "General Duty Clause" of the OSHA Act of 1970 and how you can take leadership in the effort to change your company's safety culture.
Quality is an important part of the supply chain, whether checking quality as raw materials and parts enter the factory, quality inspections during the manufacturing process, or quality checks before goods are shipped to the customer. The quality of raw materials and parts used in manufacturing makes a difference to the finished products sold to customers.
Critical suppliers must be "controlled" to ensure these subcontractors' processes meet relevant standards and regulations. Ensure your suppliers consistently comply with the requirements specified in supplier agreements as well as any relevant standards or regulations. Improve organizational processes and quality at the root (supplier) level, to avoid addressing the same issues multiple times. Quality Support Group has the expertise to help your organization conduct audits of suppliers or prospective suppliers. Contact us for more information and training dates regarding this course and a QSG representative will call you as soon as possible. Anne Fishe is an architect and principal of ANNE RACCINE FISHE, ARCHITECTURE, and a sole proprietorship firm which has been providing architectural services to public and private clients in the Portland area since 1992.  The firm has focused primarily on public, community, commercial and multifamily projects.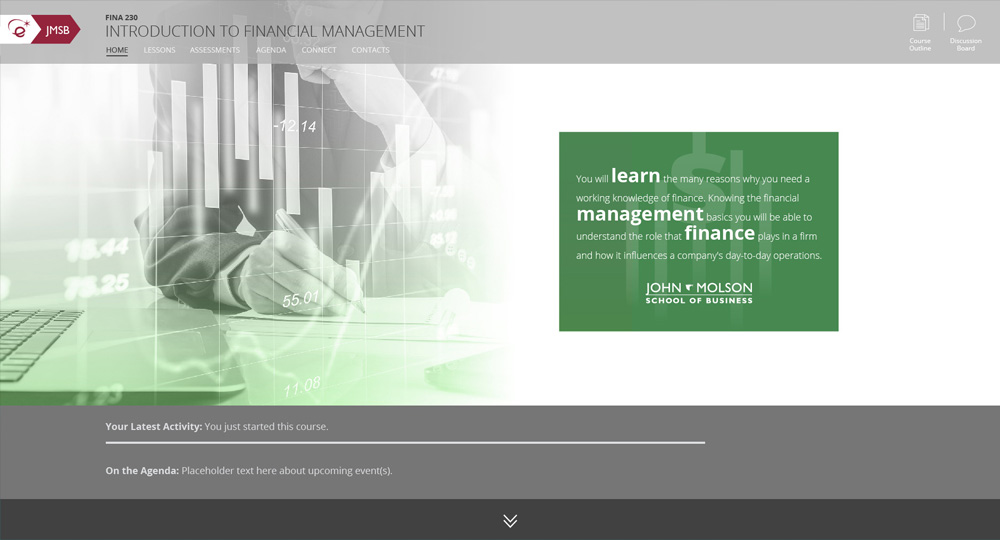 Kelly Haines is in charge of implementing the high road standards, which includes monitoring wage and healthcare compliance, developing training support, and working with community partners, contractors and stakeholders to collaborate and develop policy and incentives. Zack comes to us with 15 years of experience in the Construction trades working out of Local 296 in Portland Oregon.
Discussions include past and current safety performance, cultural challenges in the construction industry and protecting yourself through personal responsibility to change the current culture.
By ensuring that purchased materials and parts are of a specific quality as defined by development, manufacturing, or quality departments, your purchasing department helps to maintain the quality of finished goods. This is a requirement of the ISO 9000 series, cGMPs, and other standards, as well as simply good business. Additionally, we can work with you to create a supplier development program that supports your suppliers' corrective action and process improvement efforts.
Joeckel manages a workforce of up to 700 field employees and a staff of eight.  He is a member of the Portland and State of Oregon Joint Apprenticeship Training Committees (JATC's) with JATC's providing the conduit for our pre-apprenticeship graduates to enter paying apprenticeship positions.
After graduating from the University of California at Berkeley, she accumulated years of experience in offices in New York, San Francisco, Berkeley, California and Brussels, Belgium.   Her work experience has been with most all types of architectural projects. She brings extensive sustainability and social equity experience to Clean Energy Works Oregon. He has worked for multiple contractors, and has an excellent aptitude for what it takes to meet the hiring needs of Contractors regarding potential employees. We work together to deliver a quality project that is beneficial to our site, and then implemented on an international level.
This syllabus guide is to be used with students sitting their first exams May and November 2016.
We will also outline the roles of both the workforce and management in improving the current culture within your company and the industry. Drinkward is active in Portland's nonprofit community, currently serving as a Board member at Loaves & Fishes Centers. From 1995 to 1997 she was a Project Architect for the Portland Bureau of Parks and Recreation where she oversaw numerous Architectural projects.
Prior to joining Clean Energy Works Oregon, she conducted indicator research for the City of Portland's Bureau of Planning and Sustainability. I am on the forefront of making a better tomorrow in construction by working closely with our trade partners & minority groups. His primary focus is community outreach and public relations, so his job keeps him very focused on educating the community about the opportunities and benefits of a career working as a Carpenter in the construction trades.
In her free time, she loves to go for walks in Portland's Kenton neighborhood, practice Kung Fu, and explore alternative economic theories. Joeckel developed Constructing Hope's original curriculum and oversees all aspects of training and curriculum development, now from a board perspective.