07.12.2013
Last year, my husband and I flew into San Fransisco and rented a car and drove down highway 1 to LA. Big Sur is a sparsely populated area of California (Only about 1,000 people live here), and with only a few small gas stations, no chain hotels, supermarkets, or fast food joints, this place really has kept its natural charm.
While Big Sur may not offer the sun drenched beaches of southern California, the natural beauty, fresh air, and scenic drive more than make up for it. As highway 1 winds through this stunning landscape, you will find yourself stopping at every bend in the road to take in the views. Most of my European friends who have traveled the US tend to fly into LA or San Fransisco and then fly over to New York, maybe hit up Disney World in Florida, and then head back home.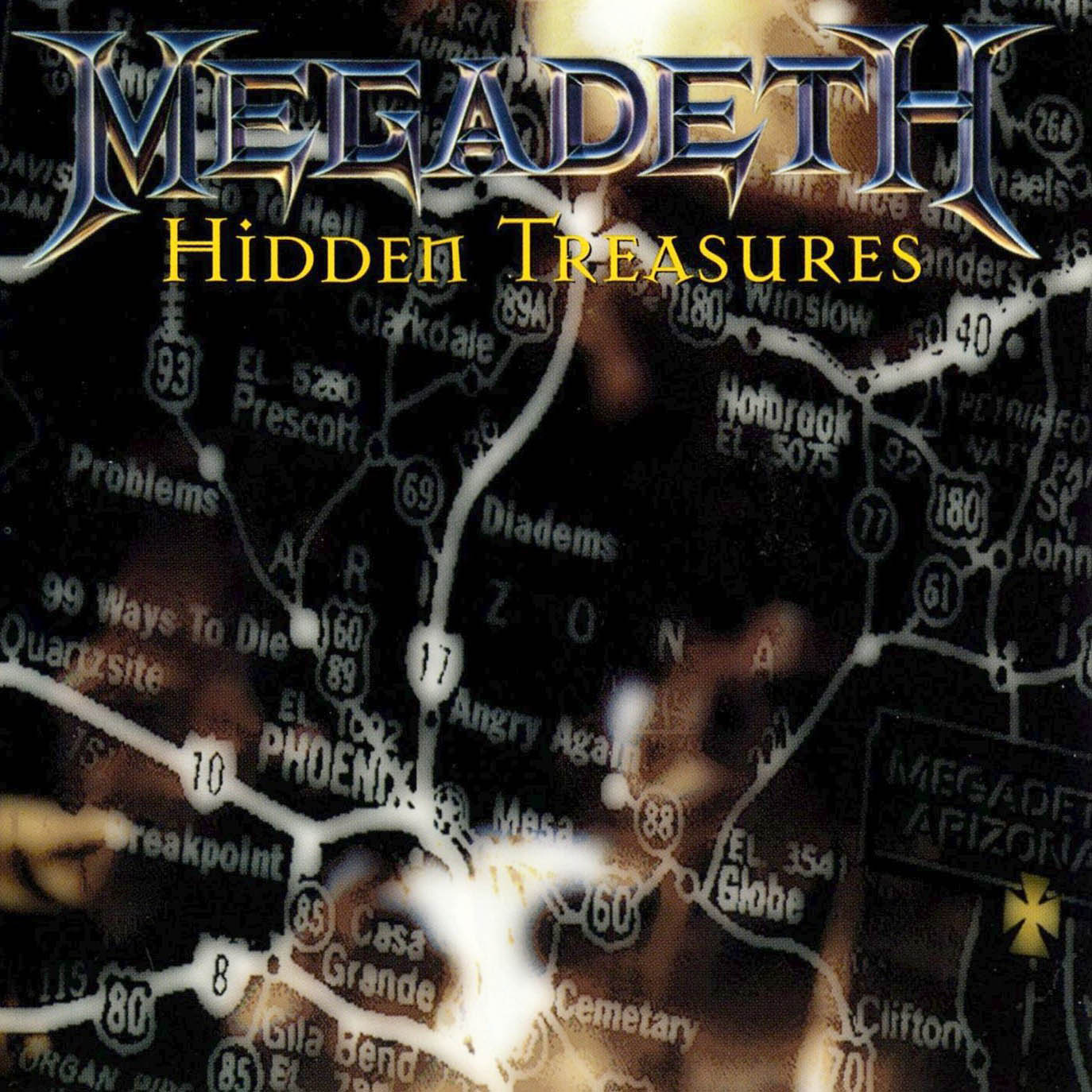 LA left a little something to be desired, but this 90 mile bit of land in between Carmel and San Simeon was the absolute highlight of our trip. The natural beauty of the San Lucia Mountain range pushed up against the Pacific Ocean is breathtaking. Nepenthe has been serving people in this area since 1949 and continues to be a family owned and operated business.
Something that has attracted many writers and artists over the years and should most definitely be on your list of things to see when you visit this area of the US! While all of these places hold their own in the travel world, I feel like this amazing 90 mile stretch of California is highly overlooked.
I highly recommend taking your time through this area and even staying the night in one of the few campgrounds or resorts that are available. The people who work there were lovely and you just can't beat having lunch or dinner with a view like that!