16.07.2015
At this Meetup, we'll be discussing how to increase the flow of abundance into our lives by learning how to let go of the need to have it in the first place.
That may sound like a paradox but it really isn't once you tie it to energy flow and the Law of Attraction. We'll share some techniques to find that "flow" state and have a lively discussion around the topic so please come ready to share your experiences if you like! There's also a chance that our own, Will Brand, will be passing through town on layover and may stop in to be with us! Kelly The warmth, acceptance, energy, and knowledge lifted my soul and created new neurons in my brain.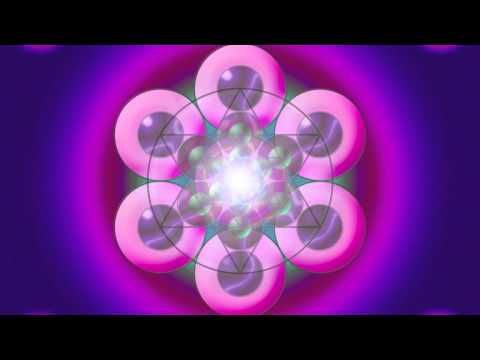 That way, you won't miss any of the meeting as it takes time to get everyone checked in and seated. Working has gotten crazy(in a good way!?Y?‰) but that means I won't be able to join you today. Can you remain unmoving till the right action arises by itself?" Lao Tzu Be aware of the motivation behind your action, the intention behind your words, and the needs and experiences of other people.
Dear Friend , on sacred Pilgrimage we visit 14 countries and holy sites, chanting the karma avoiding mantra. In INDIA we meditate at Bodhgaya Mahabodhi temple & Bodhi tree, sacred space of Buddha´s Enlightenment.
At sacred lake Tso Pema we pray to the Lotus-born Padmasambhava & to female Buddha Mandarava.
In SRI LANKA we pay homage to Sri Pada at Adam´s Peak, to Kandy Tooth temple, to Mihintale stupa and other temples.