20.04.2014
There is a temptation to be satisfied with what we have learned and move on to the next thing. I am motivated and keen to use what I have learned, but going from an internal focus (knowledge, feelings) to an external one (demonstration) is a huge huge step. To get to this level, I invested the same amount of time on personal reflection as I did in the initial knowledge gain. Knowing that I am going to have to demonstrate my understanding has made my understanding greater.Of course, the assessment itself will be another great learning opportunity. The feedback I will get following the assessment will provide yet another layer of information to further deepen my understanding. As such, I'm generally aware of what's happening in the charts.As I write this, Mark Ronson and Bruno Mars are number 1 with their track 'Uptown Funk'. I heard that they wrote that track quite quickly when they were just 'messing about' in the studio together. Proof if ever it was needed that talent gets the best out of other talent.It's exactly the same when you design a training programme. Each person inspires others and everyone raises their game, resulting in a programme that is better than any one of those (highly talented) people could create by themselves.
However, working alongside talented people in these organisations resulted in us all being inspired and motivated to deliver more. In addition, I've used associates (to greater and lesser extents) to deliver the solutions with me.
Spreading the workload, increasing the expertise available to the client and in doing so, delivering a better service.So, as we go into 2015, what am I focussing on? Building networks takes time, and it often means giving more than you receive…at least initially, but I have proof that it works. Pick up on the ideas that have legs, challenge the ones that sounded out of line and pick out the main tune. In particular, how making mental well being a priority, and understanding how our brains work can help us to create happier and more effective workplaces.I don't profess to be anywhere near an expert on these things, but I do have some knowledge and (largely due to my active involvement on social media) have been aware of the key concepts and benefits for some time.
It's like this is a big secret we are keeping to ourselves…and I can understand why.Many senior managers are still resistant to 'soft stuff' so unless you can link it directly to hard and fast results, they will dismiss it as a fad (a bit like social media!)It can be hard to explain in simple terms to people whose roles are highly operational.
They don't have the time (or energy) to start talking about this really important stuff and educating their colleagues.I think it's a shame, because the better we understand ourselves, our behaviour and what's driving that behaviour, the more effective we can be.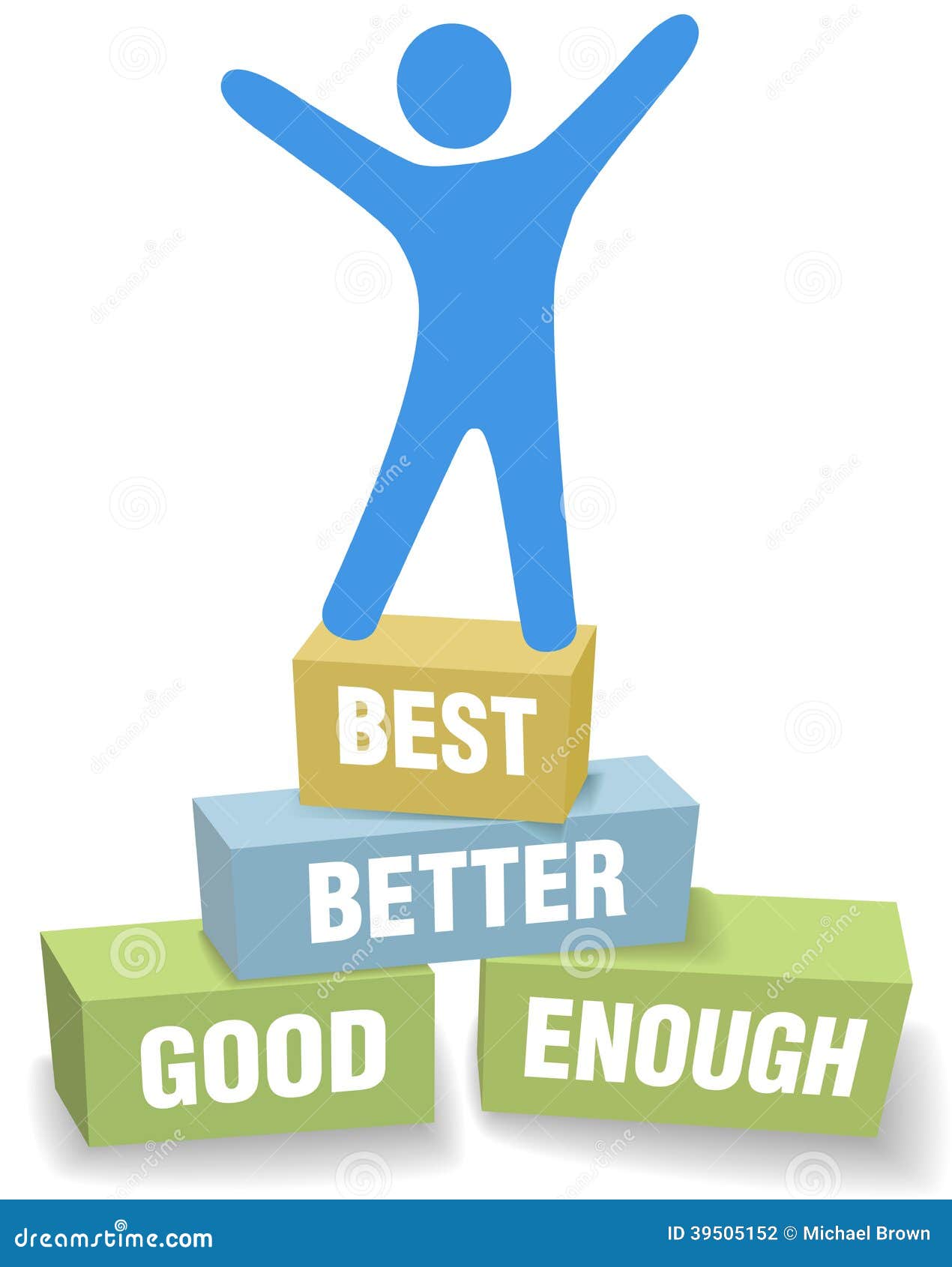 From this point, we can start to better understand the way that our colleagues and customers work (and why). Then we can make better choices about our behaviour, which will affect our relationships, which will affect our results.I'm not sure how we can change this. Maybe one answer is to outsource the more straightforward aspects of the role, or push them down the line. I've probably created about 8 of them before, with the first around 10 years ago for Newey and Eyre.The Learning Journal I created yesterday bears little resemblance to the one I did for Newey and Eyre all those years ago, though I dare say that a paragraph or two will be recognisable. What may be MORE surprising is that it shares less than 50% similarity with a similar document that I created earlier this year.On a similar note, I'm currently starting the design of (another) Management Development Programme. I will be able to take some elements of the programme from the previous 11, but much of it will be new.When I say 'new' I don't mean never heard of before…I mean never included in one of my programmes before. Now we include e-learning, watching YouTube clips or even whole films, on-line quizzes, webinars, podcasts, action learning, skype coaching AS WELL AS workshops, reading and more traditional coaching.Knowledge Changes – Through my excellent (real and virtual) network I am inspired to keep learning.
Each programme is a development of the last.Expectations Change – Delegates no longer expect to sit for 7 hours being 'talked at' (was that ever acceptable in the first place?).
Clients increasingly (and quite rightly) want to retain more control themselves, and individuals expect to be able to shape the programme around them.Evolution in Learning and Development is like the evolution of the wheel.
A modern wheel has clear similarities to an early stone-age wheel, but the engineering behind those wheels (the bits we don't see) has changed dramatically. The programme I wrote during the first 6 months of this year is by far the best I've ever done…but the one I'm starting on now will be better. When was the last time you reviewed your programmes?Training Design isn't (just) about tech and apps: It's about the layering of knowledge, the creation of truly bespoke case studies and activities, and the evolution of skills…and it takes time. Make sure you give it the time it needs.Be wary of any supplier who offers a programme that hasn't been updated in the last 2 years. I realised that a number of theories and principles have become more prominent in my recent design, delivery and consulting conversations. Bear in mind, this is still work-in-progress!AWARENESSBefore you can change or improve anything, you need to be aware of what's currently happening and how you feel about it. Having the ability to pinpoint and exactly what is wrong or unsatisfactory is also very important.
The more specific you can be, the easier the issue is to tackle.BELIEFYou have to believe that you can bring about a change, however minor.
Therefore you need to be realistic about what is within your control and what isn't.CHOICESUnderstanding the choices available to you at the given time is critical. Some choices will be quickly dismissed, but being aware of them helps you to take a balanced view. The more choices you have the better.DECISIONAt some point, you need to make a decision about which choice to select. Actively deciding NOT to do something is also a valid choice.EXECUTIONOnce a decision is made, it needs to be implemented. Big decisions can be put into practice one small step at a time, but making a start is vital. For example:Lovefilm seem quite determined that I should switch from my 'by post' service to instant download.
Whenever I logon to their website I'm automatically redirected to the upgrade to Lovefilm Instant. Our kids are too old to share a room with us, but too young to have a hotel room by themselves. Unless you are willing to join the squad or become an annual member, you are somehow considered less relevant.I do understand that businesses have to make commercial decisions and that they do need to target specific markets. OK, I may be only one small customer, but we all know how powerful referrals are, and how do these companies know how many of their 'target' market that I could recommend them to?
Talk about missing an opportunity!As a training business, we have a target (or ideal) customer just as any other: We look for businesses that need someone to research and design training, train an internal team to deliver it and then take ownership for themselves. Less than half our clients actually fit this 'ideal' profile, but a client is a client and they are ALL valuable. We design training for internal delivery (so once the material is ready, we aren't needed). Training should be available to everyone so the more people who can design and deliver it competently the better.