15.03.2014
While reading this novel, students will be responsible for completing a number of tasks to exhibit mastery of specific learning targets.
Students have until Friday, April 13, to finish reading the book (this is equivalent to reading approximately ten pages a day).
As each task is complete, students will upload the document to a Livebinder they have created.
While reading The Secret Life of Bees, you will maintain a livebinder of the assignments for the novel. Students will then have until Friday, April 20, to complete all Weebly assignments, take the final test, and complete the writing assignment. After we create your personal livebinder in class, it is your responsibility to upload any documents completed during the reading of the novel to your binder before Friday, April 20 (the final due date for all assignments over TSLB).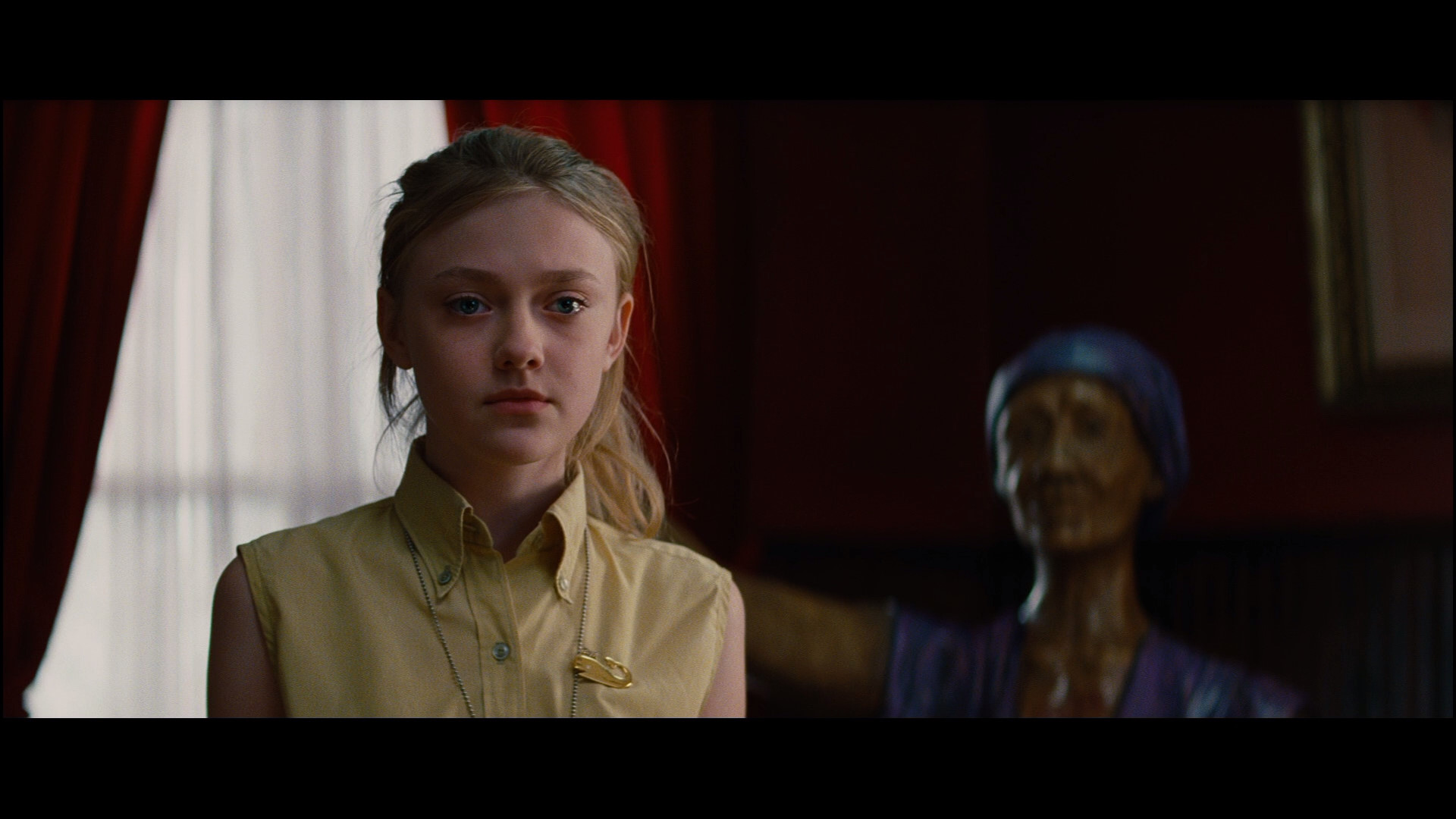 By creating a livebinder, students will not have to work in Google docs but can work in OpenOffice and upload documents directly from OpenOffice to livebinder.