11.07.2014
The Secret Agent, a book by Joseph Conrad, is not easy source material to work with but from it, theatre O has developed a unique and intriguing interpretation.
The secret agent is Adolf Verloc, a low-ranking spy who has infiltrated an anarchist organisation that doesn't seem to be much of a threat to the established order. All of this is thrown into chaos by the intervention of his boss Vladimir who instructs his man to antagonise the anarchist group he has infiltrated, to get them to take action. Yet suddenly halfway through, after Verloc has detonated the bomb Vladimir demanded, the tone and approach of the production turns on a dime. In fairness that is what happens in the book but some thought could have been given to adapting this as the jumping around does lose those members of the audience unfamiliar with the source material. The result is that the production as a whole seems to be composed of two incongruent halves – a satirical comedy and an intimate tragedy. Leaving the challenges of the writing aside, there is much to admire in this bold production. Special mention must also go to the director Joseph Alford and choreographer Eva Vilamitjana for their innovative use of a simple set. Thea Sharrock's slick, intelligent direction of the spectacular new show The Bodyguard, based on the film starring Whitney Houston, is a hugely enjoyable music-drama confection with talent in every department and has the benefit of star performances in all of the main roles. The Bodyguard, based on the smash hit film which starred Kevin Costner and Whitney Houston, will premiere in London's west end this autumn starring Heather Headley and Lloyd Owen.
I was not sure what to expect when settling down into my seat for The Bodyguard at the Adelphi Theatre. Heather Headley plays Rachel Marron, the popular singing superstar who Lloyd Owen as Frank Farmer, the bodyguard of the title, is employed to protect; star turns for each, but there are also stellar performances in second leads Debbie Kurup as Nicki, Rachel's overshadowed sister, and Mark Letheren as the sinister and obsessive stalker. It is a pleasure to sit back and be carried along by an engrossing and thrilling story, so professionally told, with talent in every department, accompanied by bursts of gorgeous music and song. Thea Sharrock's direction is, on the whole, masterly, keeping the concoction moving along at a cracking pace, with pleasing use of changes of tone and perspective. Mark Letheren has a powerful stage presence as the stalker, and the unfolding of the story, as we see him get closer and closer to Rachel's circle, ending up befriending her young son, Fletcher, as a security guard, creates genuine alarm.
I award five stars for the sheer entertainment value of the show: for its sizzling theatricality and for the coherence and focus of its unfolding drama.
Art exhibition Art film Art gallery Art talk or lecture Cabaret Classical concert Dance Dance in cinema Exhibition Jazz Kids attraction Kids event Museum Music film Musical Opera Opera in cinema Other Pantomime Play Pop Theatre in cinema Theatre talk or workshop World music © 2010-11 Bachtrack Ltd.
The result isn't completely fluid but it is highly imaginative and shows great promise for the theatre company. This suits Verloc perfectly as frankly, he wants nothing more than the quiet life, an easy desk job without much fuss and lovely evenings at home with his family where he is feted as a king.
This scene, where Vladimir runs circles around the simple Verloc, is the highlight of a bright, strong first half.
We're thrown from a political farce into a personal melodrama, and the effect, rather than being dramatic, is quite jarring. Either of those two approaches to The Secret Agent would have been fascinating and intriguing. The small cast of five actors all deliver cracking performances, often as more than one character, giving them great opportunity to showcase their versatility. The Maria at the Young Vic is a small space to work in but instead of shying away from the challenge, theatre O has turned the shifting of furniture between scenes into moments of fascinating physical theatre. Former Secret Service agent turned bodyguard, Frank Farmer (Lloyd Owen), is hired to protect superstar Rachel Marron (Heather Headley) from an unknown stalker. Not having seen the film starring Whitney Houston, or even knowing many of the songs associated with it, I came to the show with nothing to compare it to. The songs are deftly interwoven into the drama so that the show does not at all seem like a Whitney Houston tribute, but an appreciative audience may pick up the references.
The latter is cleverly evoked through electronically sliding screens, which reveal varying apertures through which we look onto the unfolding events. Choreography is by Arthur Pita, music is supervised by Mike Dixon and arranged by Chris Egan with a pleasingly contemporary edge.
If by the second act he has become something of a pantomime villain for the audience, this somehow adds to the fun.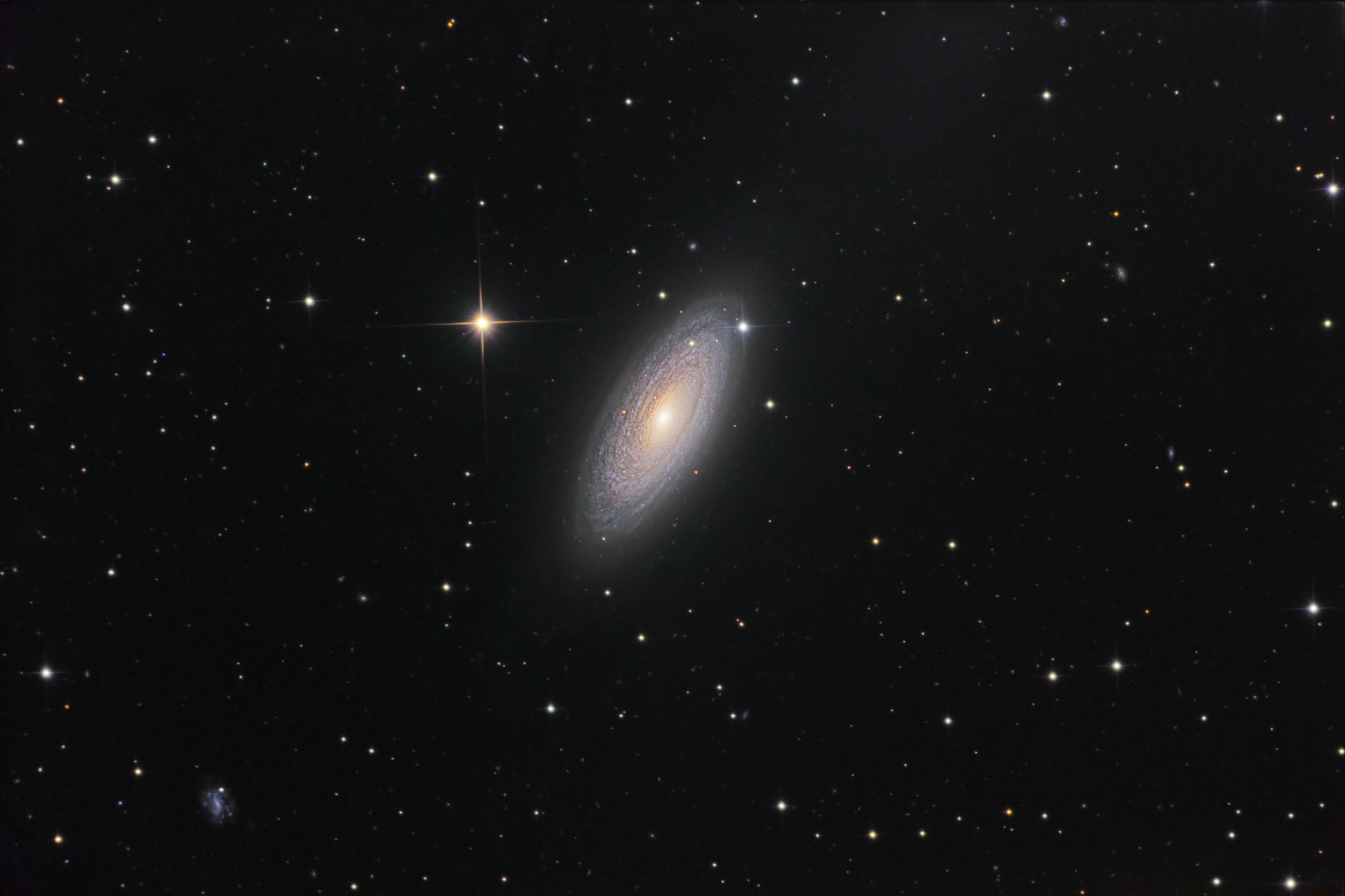 But by then the audience is already upon its feet giving the show a well-deserved standing ovation. The site will remain live for at least a year from that date, but new listings will not be approved and it will not be possible to edit current listings. You can add music, opera and dance listings in London and beyond by registering on this link. This section is played like a satire, and it's done so well that it leaves you to question who we should be more afraid of – the terrorists, or the state that looks to exploit them for their own ends?
We see Frank employed by disturbed friends to protect Rachel from the stalker, while at the same time the stalker drools over a stolen dress.
The climactic assassination attempt is superbly managed, the stalker aiming at Rachel from a box seat, red laser beam slowly finding its prey. A romantic thriller, The Bodyguard features a multitude of Whitney Houston's greatest hits, including Queen of the Night, So Emotional, One Moment in Time, Saving All My Love, I'm Your Baby Tonight, Run to You, I Have Nothing, How Will I Know, I Wanna Dance With Somebody and one of the greatest hit songs of all time - I Will Always Love You. For The Bodyguard turned out to be one of the most enjoyable theatrical experiences I have had in a long while. For me, one of the surprises of the night (and there are quite a few) was how good Heather Headley and Lloyd Owen were at light comedy: their quieter scenes together are a joy.
In this, the show is disturbingly "of the moment", and has a frisson which possibly the earlier film on which it is based never had. The stunning sets and costumes are by Tim Hatley: one moment we are in the palatial home of the singing star, another in a snow-bound cabin in the mountains, the latter drawing a ripple of delighted applause. One of the further delights is Lloyd Owen's hilarious karaoke rendition of I Will Always Love You, sung in a basement dive as a dare from Rachel. Flowing gauze curtains a la Gatsby subtly evoke the ephemerality and vulnerability of Rachel's world.