25.10.2014, admin
When I was 3 years old I experienced a life-threatening throat infection which included a 107? fever, seizures, other gory details which don't really add anything of value to this post, and of course, unrelenting sore throat pain. But, when you are a performer who uses your voice like I do, you need to know how to tame the pain and try to keep from losing your voice altogether.  The show must go on after all!
It seems like common sense, but it's harder to maintain radio silence than you think. Aside from shutting your trap, you probably want something in the way of more immediate relief. Make a cup of hot water (like you would for tea, but NO tea) and add honey, lemon juice and a dash of cayenne pepper.
Throughout my life, it seems that every time I get sick it always starts with the most HORRIFIC throat pain imaginable. This includes no whispering or vocalizing of any kind; whispering is especially harsh on the delicate vocal chords. When you're a Chatty Cathy (or a Blibbering Betty) like me, it's the hardest thing in the world to do!
I mean searing, burning pain that makes you contort your whole body when you swallow to try to avoid it. Gillespie, MD, MPH – Pediatrician, children 2 years and older can take a mixture of Maalox and Benadryl to coat and soothe the throat.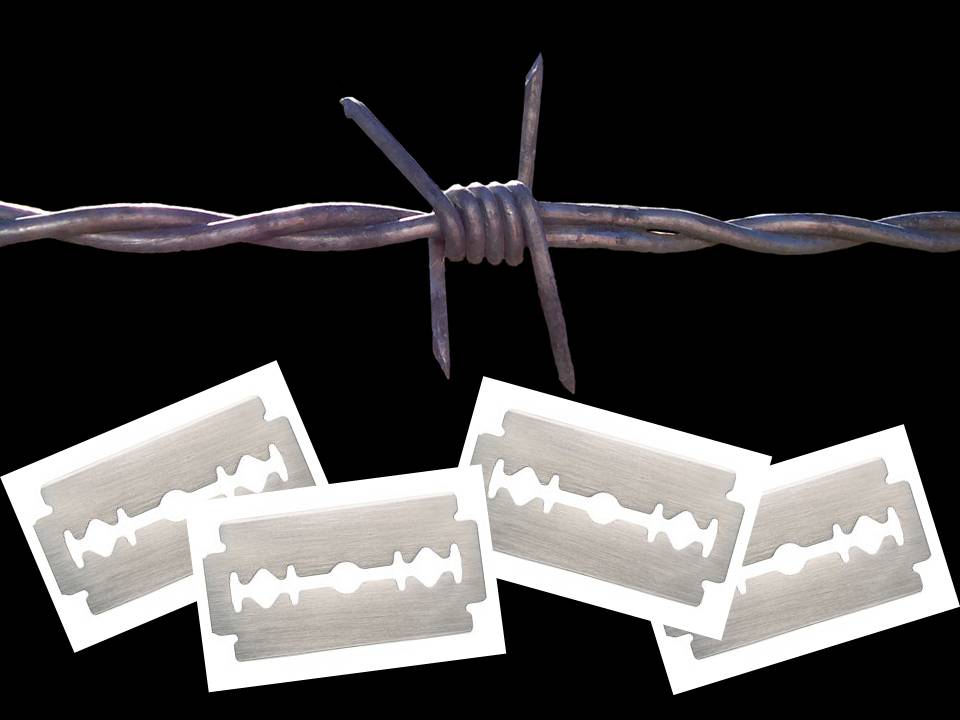 When I'm performing and losing my voice I carry thermoses of it and take constant sips!! Razor blades and barbed wire would be easier to swallow than your own spit when you have one of these sore throats.