10.07.2015
admin
Colours may vary slightly from the image due to the nature of materials and screen display variation.
As we approach the Reno Rumble Grand Final, we say goodbye to mother-son duo Dane and Leanne.
We shine the spotlight on Matt Stewart, a Brisbane-based artist who's making waves here and abroad with his stunning canvas artworks and prints.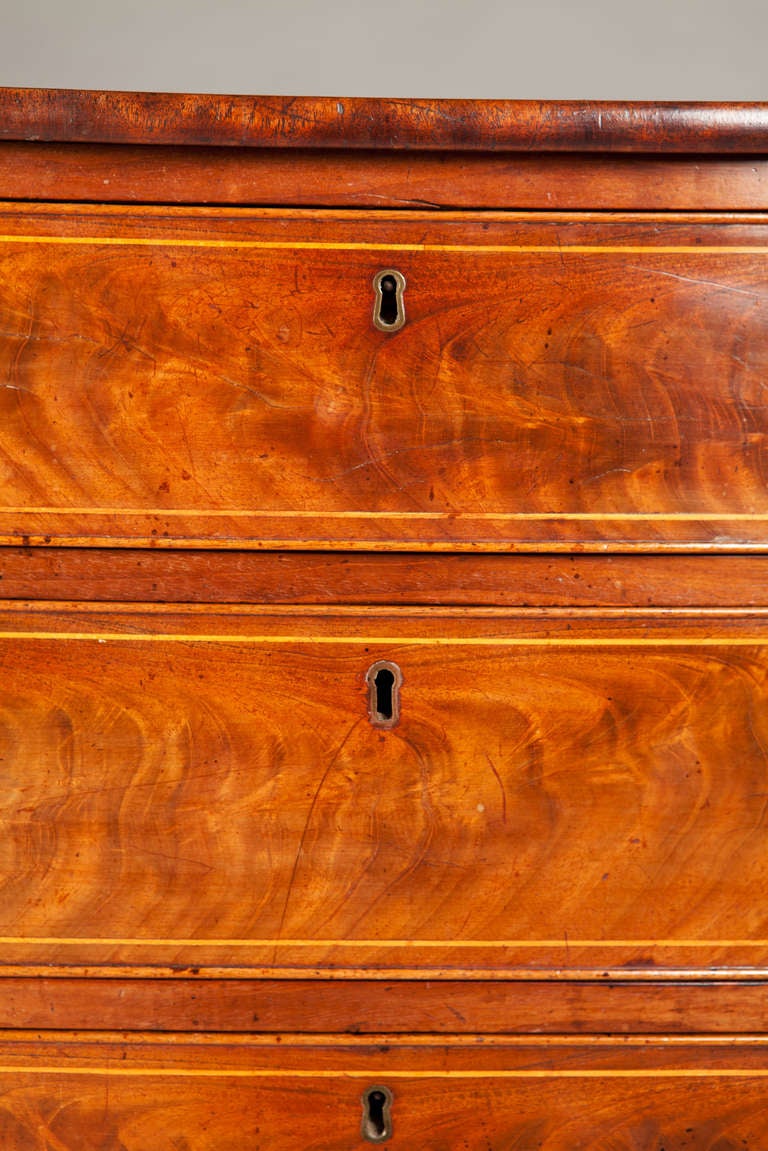 We say goodbye to South Australia's Hayley and Jim, who leave Reno Rumble thankful for the opportunity. Subscribe to our newsletter for your chance to WIN an Original Artwork by Nicky Kriss valued at $1000! Get The Block Shop Newsletter delivered straight to your inbox for all the latest specials and offers.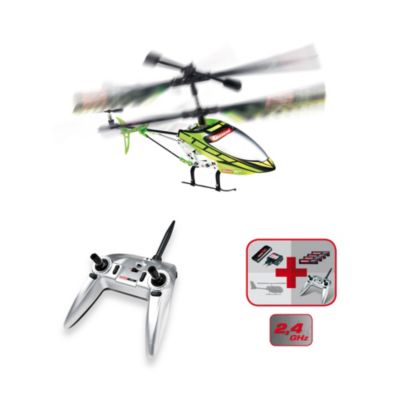 Wall panting is the best thing to decorate any kind of space only if you are capable with a neat painting.
Rubric: Outdoor Shed Kits