13.06.2014
admin
Students at Green Mountain College (GMC) recently took on a mission to develop a shed for urban farmers that would suit the needs of the gardeners of the future. Please note that gratuitous links to your site are viewed as spam and may result in removed comments. Welcome to Inhabitat, your online guide to the best green design ideas, innovations and inspiration to build a cleaner, brighter, and better future. Nesting box was built out of TP frame covered with Hardiboard (used as sheeting for eaves in Aussie houses). To line the nesting boxes I bought two plastic trays that are designed as flower pot saucers. We've been needing a shed for some time, and the brief I got from my client (SWMBO) was that it needed to be large enough for all the garden equipment and that she didn't want to have to look at it from the kitchen window. It is a bit close to the back fence (at least the council regs thinks so!) but we back onto a lane so should not be a problem.
I had use two widths on all sides, I just joined them with gal wire twists and a single run of wire weaved through both bits. We go away from time to time and I don't want the neighbours having to feed and water if possible, just collect eggs.
For when i am away I am in the process of making a jumbo feeder out of 3 inch diam PVC pipe.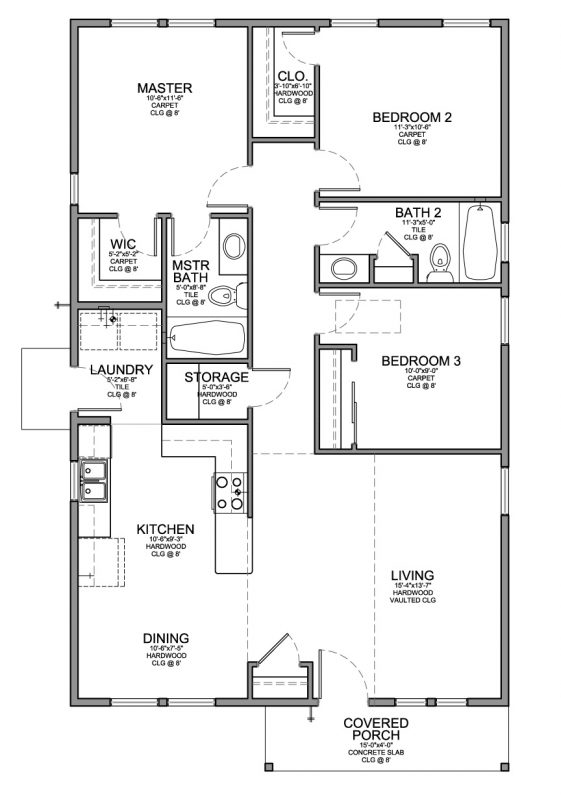 Im not a fan of permamnent structures in a protected urban setting but there is no fault in your work.
We are extremely impressed with your handy work, You should begin a business building chicken houses for urban areas.
As an after-thought I've treated the shingle roof with Osmo UV Protection which claims to reduce the rate at which the shingles will weather to grey by a factor of 12, as well as inhibiting the growth of moss and algae, which I thought would be a good idea bearing mind it is partially under trees. Every single process is done with passion and so you have come up with a very authentic and attractive masterpiece. Overall I am pretty happy with the result although the real test will be in two weeks when the chooks arrive! Roof is on a slant as I will eventually get a gutter and hook it up to the tank for the auto waterer. I just mounted it to the frame and hooked it up to a 20L drum (got it for free from the farm supplies place, had horse supplement in it). To anchor the frame I sunk some coach bolts head end down into the concrete fill leaving about 3 inches of thread sticking out.
I think the cost of something similar from a manufacturer would have been nearer ?3,500, and that not including the considerable work in preparing the base.
The vertical pieces on the gable ends are temporary to stop the shiplap curling, as they are not yet nailed down the sides, as I will be slipping some DPC underneath and wrapping it around the corners to help weather proof the joins.
The final prepared area was framed with gravel boards, lined with a weedproof membrane and covered with about 2" of gravel. I'm using a piece of left over battening, clamped at each end to ensure that each row is straight, and using stainless steel ring shank nails.
For each row, by running a square along the supporting batten, I've ensured that they don't develope a slant, and a piece of tape on the square shows where the nails should go. I then marked out one gable end on the floor, and used one of the trusses to mark out the shape of the roof on the floor. Blocks were screwed to the floor to form a jig so that both gables would be identical, and also that they would match the trusses. The gables are asymmetrical so having made one gable, the 2nd gable was set out on exactly the same jig, but then turned over before it was clad in OSB and shiplap - so I didn't have 2 left ends!
Rubric: Steel Shed