The bike is Tim's first build, and the engine choice came from his own personal biking history. Tim is a carpenter by trade and had been out of the bike scene for ten years, in fact he'd taken up skydiving instead (a lot safer, apparently), but he never lost the biking bug and had always wanted to build something properly special.
Along with the parts he needed, Tim bought an old lathe, a milling machine, tube bender and a bike jig. The rear-mounted radiator was donated by a KTM 690 Supermoto and seems to work perfectly so far. The 2 into 1 exhaust uses the original KTM collector that should sit over the right side of the engine, but now sits underneath, exiting on the left with a brass tip that came from another machine gun.
At the heart of the build is one of my favourite engines; KTMs 520cc single, more usually seen in enduros and supermotos.
Instead of picking up a few custom magazines or heading to the nearest M&P catalog, Tim decided to avoid any external influences and to use eBay as his main source of parts, with one whole month of the four-month build spent buying stuff online. It's certainly not your run-of-the-mill shedbuild, and with that KTM 520 heart is must be a riot to ride. It may need servcing every 500 hours of use, but it's a reliable and punchy lump when looked after properly, and before KTMs new crop of high-tech singles this engine was the one to have. The engine had a top end re-build (very sensible) and engine plates were machined to mount it to the Matchless frame.
The petrol tank is an old Jawa from the Ukraine and the rear mud guard is an old car number plate from Odessa. The battery box is an old Russian Maxim machine gun ammo box, with a starter button from a spitfire.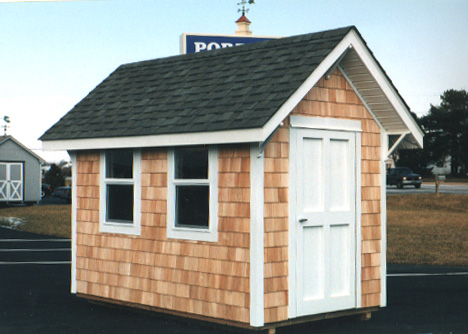 Comments »