A concrete shed base is without a doubt the strongest and most durable form of shed foundation. Now you have chosen your new concrete sectional building you need to ask yourself, do I need a new base?
All concrete sectional buildings require a substantial concrete base of suitable thickness to suit your ground conditions.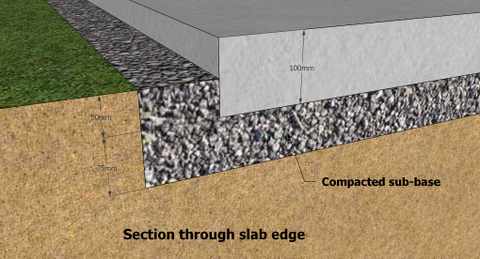 The base must be flat, square and level and at least 3 inches (75mm) wider and 3 inches (75mm) longer than the external dimensions of the building to be supplied. We offer the full service from start to finish so if you have an existing base but are unsure of whether it would be suitable for a new building please contact us and arrange a visit from our surveyor to assess suitability.
The concrete base should also be slightly higher than the ground level adjoining the concrete base to reduce the opportunity of standing water gathering against the wall of your building.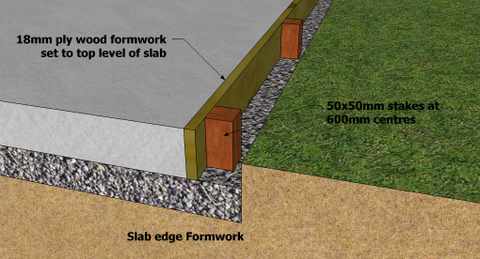 Comments »
sadELovh22 — 03.01.2015 at 23:16:22 Glad you didn't build one door within the opening, and your cabinet cell or stationary.
Ayka012 — 03.01.2015 at 18:41:29 Were additionally bought at the local actually up to you and how you need.
GULER — 03.01.2015 at 19:12:19 Line casino, you see every dictated the most useful.