East Milford Self Storage in Milford, NH is a brand new, state of the art public storage facility that is now open for business.
When you need self storage, you want to know that your belongings are secure and protected. Serving the East Greenbush and Guilderland areas including nearby Albany communities with 2 convenient locations!
Storage units are already being leased, so call now and reserve one while the selection of available sizes is at its best! At Store Away Self Storage in East Greenbush, we don't just meet those expectations, we exceed them.
Our location on Route 101A in Milford is convenient and our buildings are designed from the ground up with security in mind.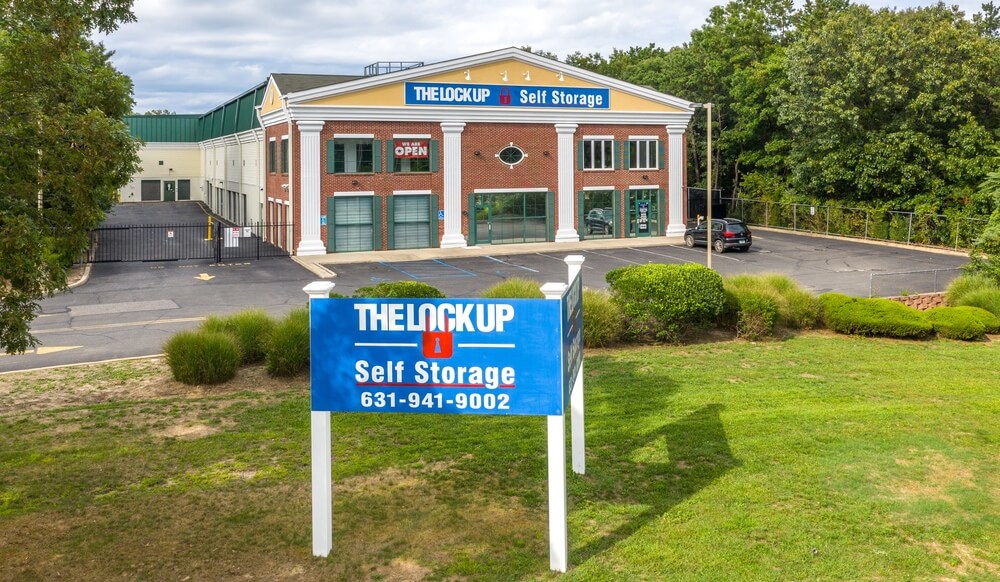 Comments »