I don't know about you, but when I hear the words "garden shed," I don't immediately picture a gorgeous, sleek and impossibly well-designed structure.
So I thought it was pretty great that for the Woodlands Community Garden Club in Vancouver, Brendan Collander Design and UBC architecture students so excellently thought "outside the shed" when designing this multifaceted and very attractive structure. Using no chemicals in the construction materials, the team instead employed charred cedar to protect the wood. Learning about all of these beautiful, functional structures begs the question—why can't all sheds be this handsome? The freshest innovative and eco-friendly designs, trends, and ideas for urban gardens and stylish small places. The Old Mildura Homestead complex along the river is obviously THE spot for wedding photos. You have posted to a forum that requires a moderator to approve posts before they are publicly available. I don't think that Lindy has internet access where she is, but just in case, I'm going to post her birthday card because today is her birthday! Annette in SoCalThat must've been a tasty remote, or maybe the cockatoo was looking for a David Attenborough program?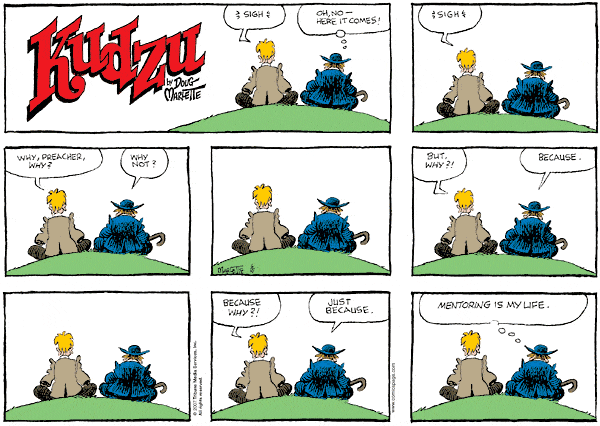 I'm bracing myself for a large pile this weekend - though it must be said that the wrinkliest thing in the house is certainly my husband!!
On April 11th members and friends of the community garden descended on the Garden site to carry out a "barnraising" (working bee).
Thanks to the Veolia Mulwaree Trust, we have had funding to build a new fenceline and create new raised garden beds to greatly increase the food-growing potential of Corlette Park for our local community. The hothouse was lifted and moved across to a prepared base (thanks to Jim Skillen and Diny Jones for all of the work leading up to the event).
Axel Richter, Ed Messiah and John Marks put in a solid day to clad one wall of our container with mini orb, thanks to funding from the state government's Community Building Partnership grant. Then there are our regulars – those who not only keep the garden going from week to week, but also gave up a Saturday to pitch in and provide the muscle power to complete all of these projects as well as provide a scrumptious home-made lunch made with veges & fruit from the garden. The garden's focal point, the shed serves as a community gathering spot for education programs as well as a practical storage solution for the community garden.
Taking into account the angle of the sun for each season and for each time of day, the shed's geometric design prevents shadows from falling on the garden plots yet provides shade for the central meeting place. What I love is that this charred cedar surface also doubles as a chalkboard, inviting children and educators to write on the walls.
I cleaned the kitchen today, including all those nasty little nooks & crannies on the stove. This area will be open to the public at all times and we intend that it will be full of organically grown fresh fruit & veges by next summer. The fence bed will be planted up with more espaliered fruit trees that we have propagated ourselves, with edible groundcovers like white & pink-flowering strawberries and low growing berries like white currants, gooseberries and goji berries. The designers also figured that during the summer months, vines could creep up the lattice to offer even more shade to keep the shed cool. I have to say that my absolute favorite, oddly enough, is that spectacular stained glass window with the birds in the middle.
Those tall eucalyptus are sooooo familiar; we have masses of them in Central and Southern California (imported from OZ originally for construction, but apparently not the right eucalyptus).
Comments »