I have something a little more extensive now, but I made this portable caddy for some of my commonly used items when I was just starting out tying. Just to give you some ideas, here is a tool holder and thread spool organizer that Chris (Troutdoorsman) built for me a few years ago. Compact fly tying bench, workbench - TV tying station - How I made a tying bench, which I can have on my lap while sitting in my best chair watching TV.
I'd go look through Menards, Lowes, Wallmart, or one of those and you'll be amazed at the bins, and etc.
I'll toss two more into RR's list above: Stores that specialize in sewing materials and a 'Dollar' store.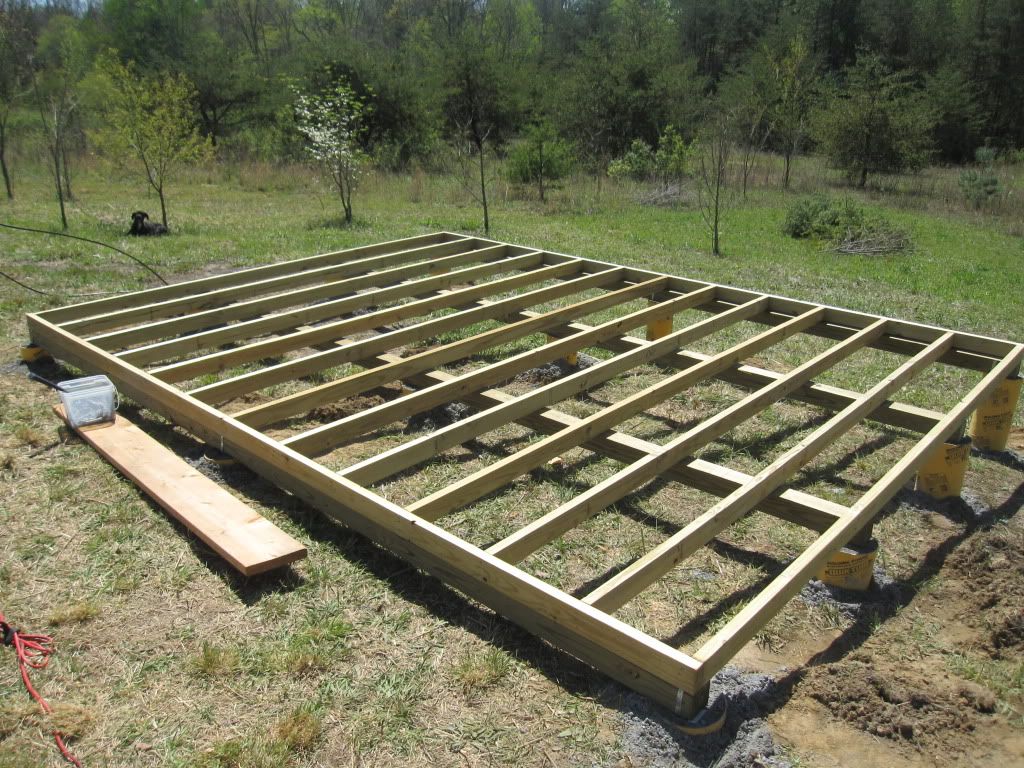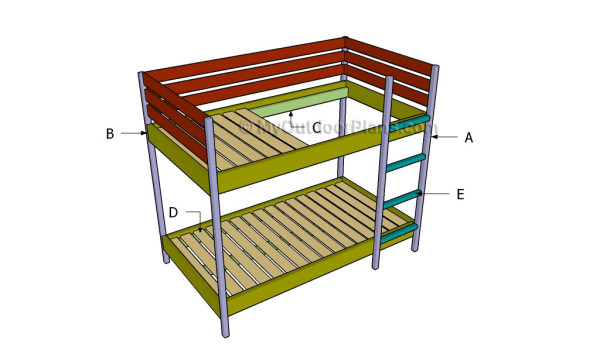 Comments »