Following their popular devotional for teen girls, God, Girls, and Getting Connected, award-winning news anchor Robin Marsh, and Miss America 2007, Lauren Nelson, now help young women ages 14 to 17 shape a healthy, biblical perspective on dating, emotions, and love.
With humor, Christ-centered counsel, and straight-talk to girls, Robin and Lauren share openly about their early dating misconceptions and their discovery of God's Word as the best guide for every girl. This fresh resource honors the dreams and questions of today's girl with a clear look at God's hope and heart for their heart.
When it comes to dating, it seems you can find hundreds of thousands of websites, books, and people offering their tips and advice. To me, being self-aware is the first step in becoming a successful dater, and ultimately finding the right person.
Here are some questions I think are good to ask yourself to make sure you're staying to true your identity, whether you're already in a dating relationship or interested in entering one (following six questions from Date or Soul Mate? Losing yourself in a relationship or another person isn't something that happens overnight.
Here's the bottom line -- the point of being self-aware before and within a relationship is that you should do your best to first know yourself as much as possible before partnering with another person. From what I've witnessed, the most successful relationships are the ones where two people working towards personal wholeness come together, rather than two people looking to fulfill some sort of void. For me, answering those questions really changed the way I think about relationships in general. But when i told her she looked at me really strange and said i was ******* weird and have a sick sense of humour and went home.
My friend keeps saying he told the truth and that my girlfriend might be on her period or summin, although she wont speak to me for now., so yeah wtf is blue waffle and why didn't my girlfriend want it? Dating and relationships week continues with this second instalment in the Dating Advice For Introverts series.
The truth is,  if finding your perfect match were easy, you wouldn't value your relationship. Now that we've had a little pep talk, it's time to get back to the love lab and start experimenting.  Today's experiment involves attracting and approaching the opposite sex. For introverts, this can be the most daunting part of the dating process.  Nightmarish thoughts of crowded parties and awkward exchanges dance in our heads. Fortunately, if you have found your tribe and you are being your most authentic self, you actually don't have to "put yourself out there" too much.  Well, not in the traditional sense anyway.
You don't train for a marathon by running 26 miles on the first day and you don't find true love on the first try.
This might sound harsh, but all you are doing is learning to feel comfortable approaching the opposite sex.
Now that you have the attention of a real live member of the opposite sex, how do you get a date? Check back tomorrow for a brand new post in the Dating Advice for Introverts series about the art of flirtation and securing a date. Maybe you can go into more detail about how you recommend experimenting by approaching strangers. If you're a introverted and shy guy the fear of rejection can be crippling in the beginning. And you have the choice to talk to whichever women you find attractive, with the freedom of going anywhere and not getting interrupted if you want to be left alone right then.
I wish I could follow your advice but as an introverted female, my self-confidence in pretty low. In most of the cases, when I open up to a man who approaches me, he just withdraws and this is very discouraging, too.
I loved your article, but the advice for female introverts seems to be a little bit weird for me. Personal stories and relevant chapter topics encourage and empower young women to make smart, godly choices. I've personally read and heard a lot of this advice, but what I think is the most helpful when it comes to dating isn't giving and getting prescriptions -- it's asking and answering questions. I think you'll be surprised by how much you learn about what you actually need and want out of a relationship when you first look inwardly rather than outwardly. More precisely, how do you feel about yourself -- physically, emotionally, mentally, and spiritually? I understand that not everyone is always going to completely hit it off, but feeling like your friends and significant other don't mesh at all isn't something to be ignored.
The moment you feel yourself wanting to make sure to "do this" or "look like this" -- really examine why you're feeling that way (it's not always a bad thing, but something you should reflect on).
Not to mention that the more you know yourself and are confident in who you are, the more quickly you'll be able to tell if someone would be a good match for you.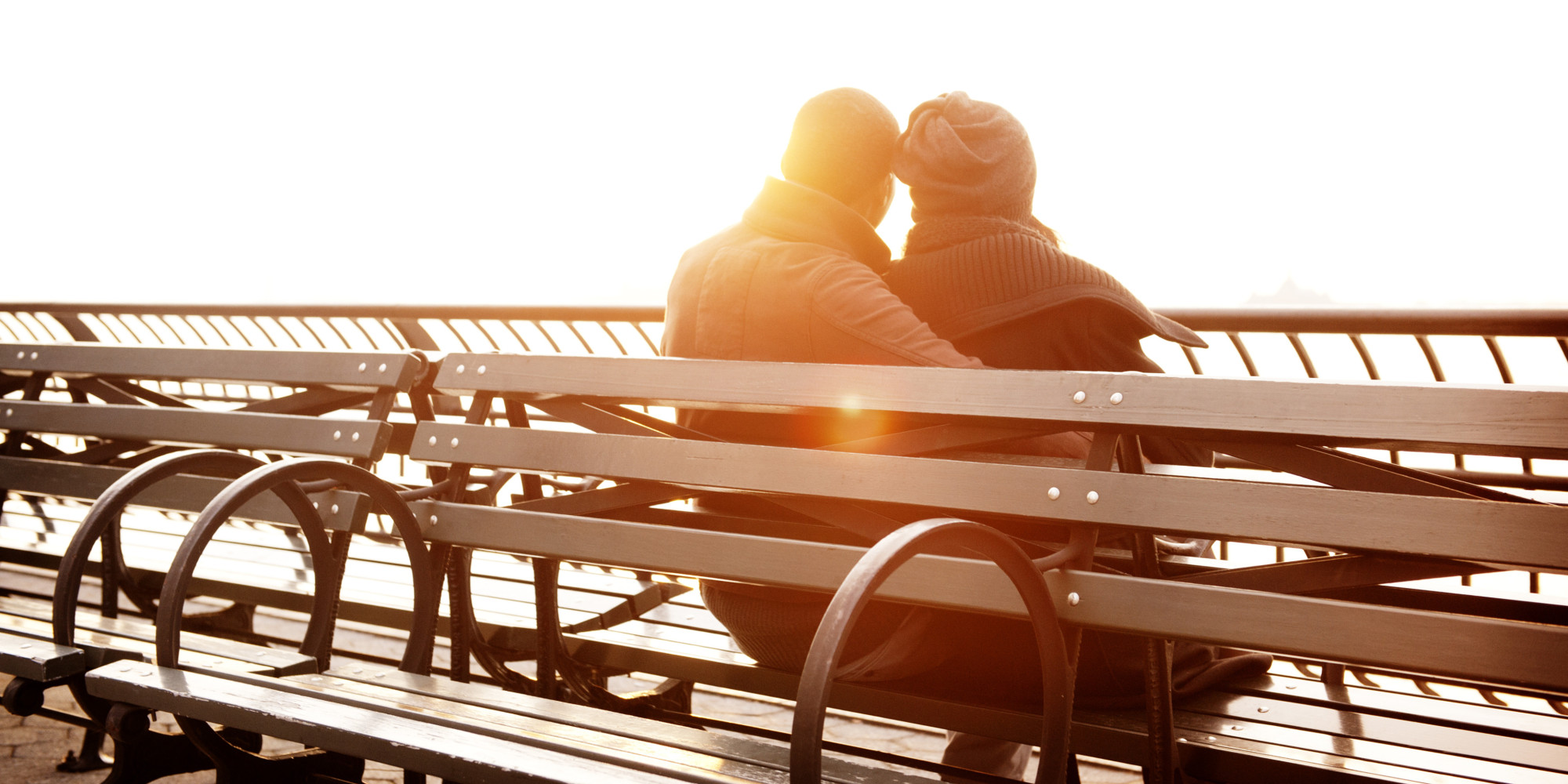 I realized that not only do I want to be confident and secure in who I am, but that I want to be surrounded by people who are of themselves as well.
And it doesn't involve changing your personality or going places you don't like to go.  A change in your mindset is the single most powerful thing you can do to transform your romantic life. Extravert: How To Approach WomenONE NIGHT STANDS: Why Modern Dating Culture Works Against IntrovertsWhy Am I Still Single? For example, you can come up with a few questions to ask, and then practice active listening. My advice is to be warm and receptive to him when he approaches you, but to otherwise move on. I suppose by exposing oneself to many rejections, we learn to take stride in challenges that arise in the course of getting to know someone from the opposite gender. I probably do not understand the flirting game well, as I do not like to play with someone's heart so I really cannot imagine to go through intense chain of constant rejections.
I think it's so unfortunate when people enter into a relationship (or even a friendship) and start to change who they truly are in order to please the other person or to make the relationship work. It's easy to become so caught up in the feelings you're having that you don't even realize you aren't fully being your true self.
It's not that we have to have it all figured out (who knows if we ever will!), but I think that at least a basic level of self-awareness is important in order to be in meaningful, fulfilling relationships with other people. And is there a way to do this so that if you see that person again you won't be mortified?
It seems so simple, but men especially seem to take very well to those sorts of signals of friendliness. A lot of times our friends can see these things in us better than we can see them ourselves. But he behaved as if he was forcing himself to be there and I felt depressed for three days afterwards because it felt like in old times: for men, I am just too smart, too boring, too ugly, too wrong (while I know I am NOT!).