Frank Buck (Bruce Boxleitner) is a Great White Hunter who works out of the Raffles Hotel Bar in Singapore during the 1930s fighting all kinds of bad guys in pre-war Malaya. Frank Buck's compound was recreated from original photographs of the real Frank Buck's Katong headquarters and featured pictures of his actual parents hanging on the wall, as well as the flag of his home state, Texas. Shot mostly on the back lot of Columbia Picture Television's Burbank Studios, The famous Raffles Hotel was built on the studio's New York Street. Bruce Boxleitner's jodhpurs and pith helmet actually dated back to the 1920s, while the boots he wore in the pilot episode went back all the way to 1918. Below are a few pictures of actress Cindy Morgan in the television series Bring 'Em Back Alive!
He spreads his jungle time between his compound home, the legendary Raffles hotel, where he parties with H.H.
The bar and lobby was constructed on Stage 22 and featured lamps on the tables that were used in Casablanca.
So called Annie Street, built at that time for the just completed film Annie, It was redressed to become the bustling main street in Singapore. Many adventures ensue, often more dangerous because of the animals then on account of criminals, Nazi Agent Von Turgo and sleezy sycophantic Bundhi. Scenes that required an actual jungle as background were filmed in Hawaii and the Los Angeles Arboretum.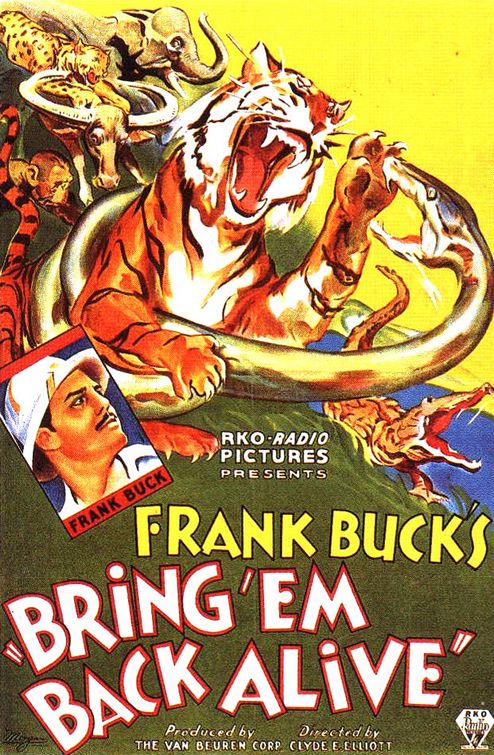 The license plate reads BUNDI, not to be confused by the character of Bhundi played by Harvey Jason.