You Might Want To Be Careful With What You Do On Facebook, Or You Would End Up Self-destruct! It's no news that people on Facebook would do tons of stupid things, and I have to say, most of them are hilarious! To be honest, it's sad to evaluate the quality of your birthday and social life by these posts.
Check your tagging before you hit the send button, cause you don't want to create this awkward moment.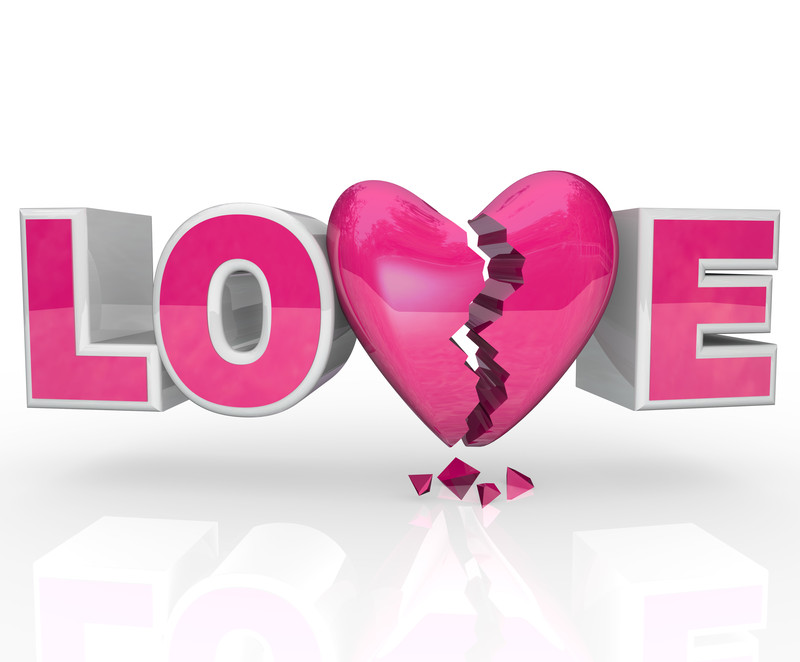 We might post some status out of frustration or anger, and when you calm down, you will regret it, so, next time you should think twice before you post something. Facebook albums and saved messages make it so easy for us to have some nostalgic time, but, be careful, you may see some pictures of you and your ex, and that would definitely cause you some pain, or, hatred.
Posting a status in a time of frustration, and regretting it after you've calmed down. But, of course, some of them are upsetting, you don't want to browsing old photos to nostalgically take a trip down memory lane and, in the end, find some photos that would remind you of your failed relationships.
So, in case you do something stupid, here is a list of the 12 most self-destructive things we might do on Facebook.