A woman named Jillian (last name withheld on request), from Milwaukee, Wis., learned just that after she donated bone marrow to a complete stranger in July this year. City bus drivers may not always have the most compassion for those who aren't watching where they're walking, but then again, some will leave their vehicle to save a life.
Whatever encourages their behaviors, these people have decided to quit their jobs with some controversial style. She told The Huffington Post in an email that she'd originally signed up as a donor in hopes of being a match for a coworker.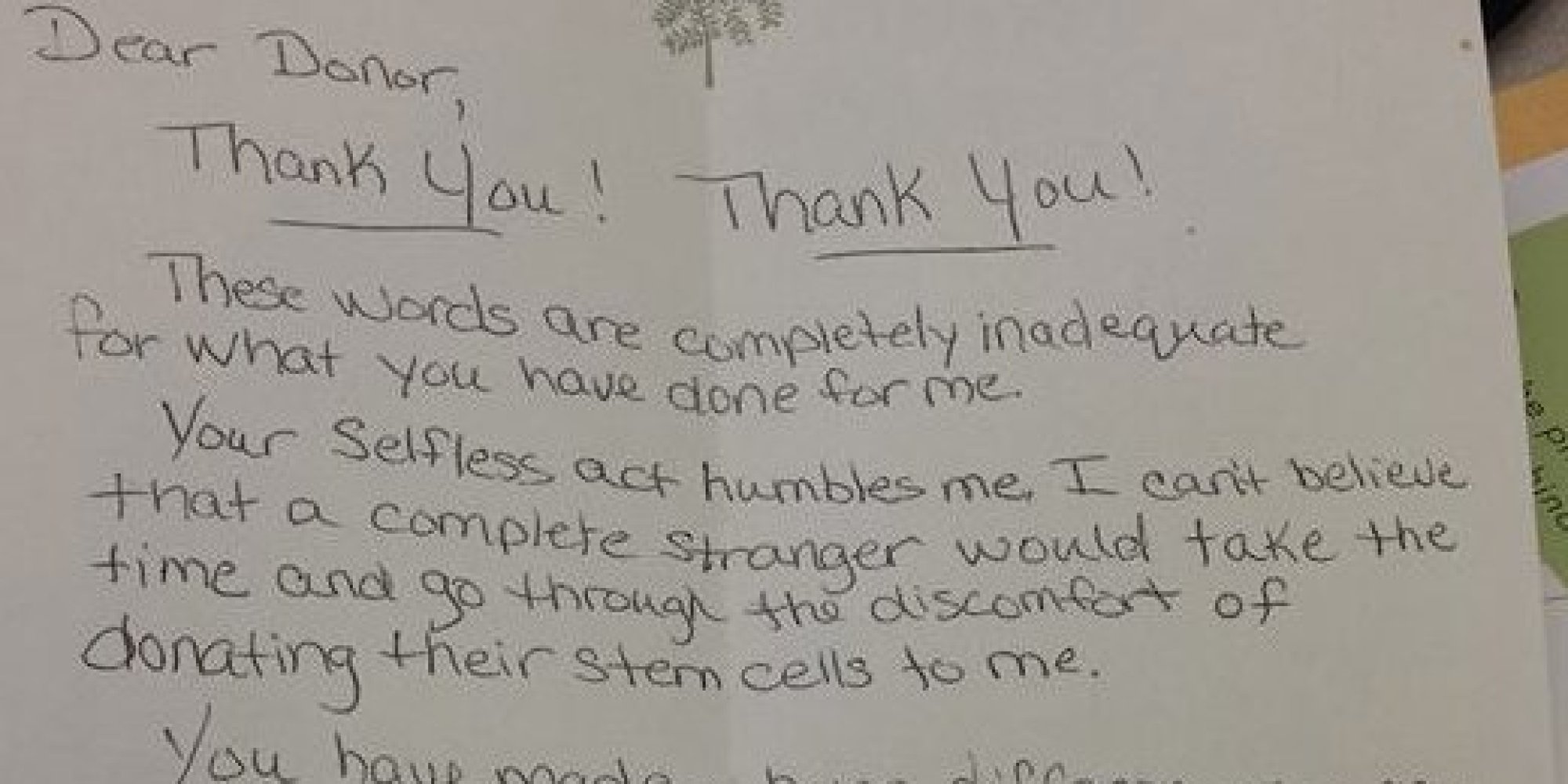 Bernard (who, naturally, has a license plate that reads "Saint") was driving along when he noticed a seven-year-old autistic girl standing atop an air conditioning unit three stories high. Please let me catch her is all I could say," he told reporters after suffering a torn bicep tendon — something he says was a small price for saving a life.
But when that didn't work out, she decided to stay on the list anyway to help someone else. The girl's mother had stepped out of the room for a moment, but luckily, the 52-year-old father of four was there to catch her.
Since the donation, she hadn't heard from her recipient and worried that the transplant had not gone well.