Plus, the flipside of the eating disorder issue is that a lot of people find support and ideas for making healthy changes by posting their food online. Your previous post with that really gross Weight Watchers cards from the 70's has had a knock on effect. I used to take pictures of my food when I had some really disordered eating habits and I would agree that it was because food was one of the most important things to me.
I also have a bit of a knee jerk reaction to this whole recent trend of people saying if you do X online then you must be Y (Y = disordered, unhealthy, envious, obsessive, pick your negative trait of choice).
Ugh, I HATE looking at food pictures UNLESS it is a food and recipe blog (Chocolate Covered Katie comes to mind. If someone has created a special meal or made something for the first time, fine, post away.
Having said that, I am a person who will spend hours online looking at pictures and video of cats, dogs, birds, Koalas, etc. Yeah, like I said to another commenter, I'm totally down with people taking a picture of their food when it's something particularly special or creative (or even particularly disastrous!). But every once in awhile if something is SUPER pretty or SUPER delicious, I feel the need to share. I like pretty pictures of food with recipes, or sometimes a special meal out in a restaurant. To me, taking pictures of your food isn't all that different from counting calories or tracking WW points.
And as much as I want to laugh at this (I gotta laugh at something after two hours of reading gonorrhea statistics, right?) I do think that Dr.
Mostly because everything I eat looks like (literal) crap stirred up in a bowl (I LOVE my food touching!) and I don't think it would be right to inflict that on anyone. I've done a couple of Instagrams over time of something fun I was making, but never been a WIAW poster.
You could really argue that posting ANY picture on social media is the ultimate in narcissism.
It could all be construed as, "Oh, look how awesome my life is!" when you post pictures of people you're hanging out with, a beautiful location, a nice meal, a sweaty workout, your kids, etc.
Yes, there are some people who are unhealthy obsessed with what they eat and how it compares to others. It's tiring to listen to people armchair diagnose others based on nothing more than an article in the paper and a handful of instagram pictures. If I make a new recipe that turns out really well, or have something that I'm really excited about (like stuff from my garden), I might post pictures. And one of my favorite things about social media ever is when people post all the weird, kooky, wonderful, crazy, random things they come across in their daily life – including food. But I do realize that those issues are mine and that not everyone is coming from the same mental place! I like to be able to look back at the pictures of what I made, either just to look at them and remember how good something was, or even to recreate something I've made before.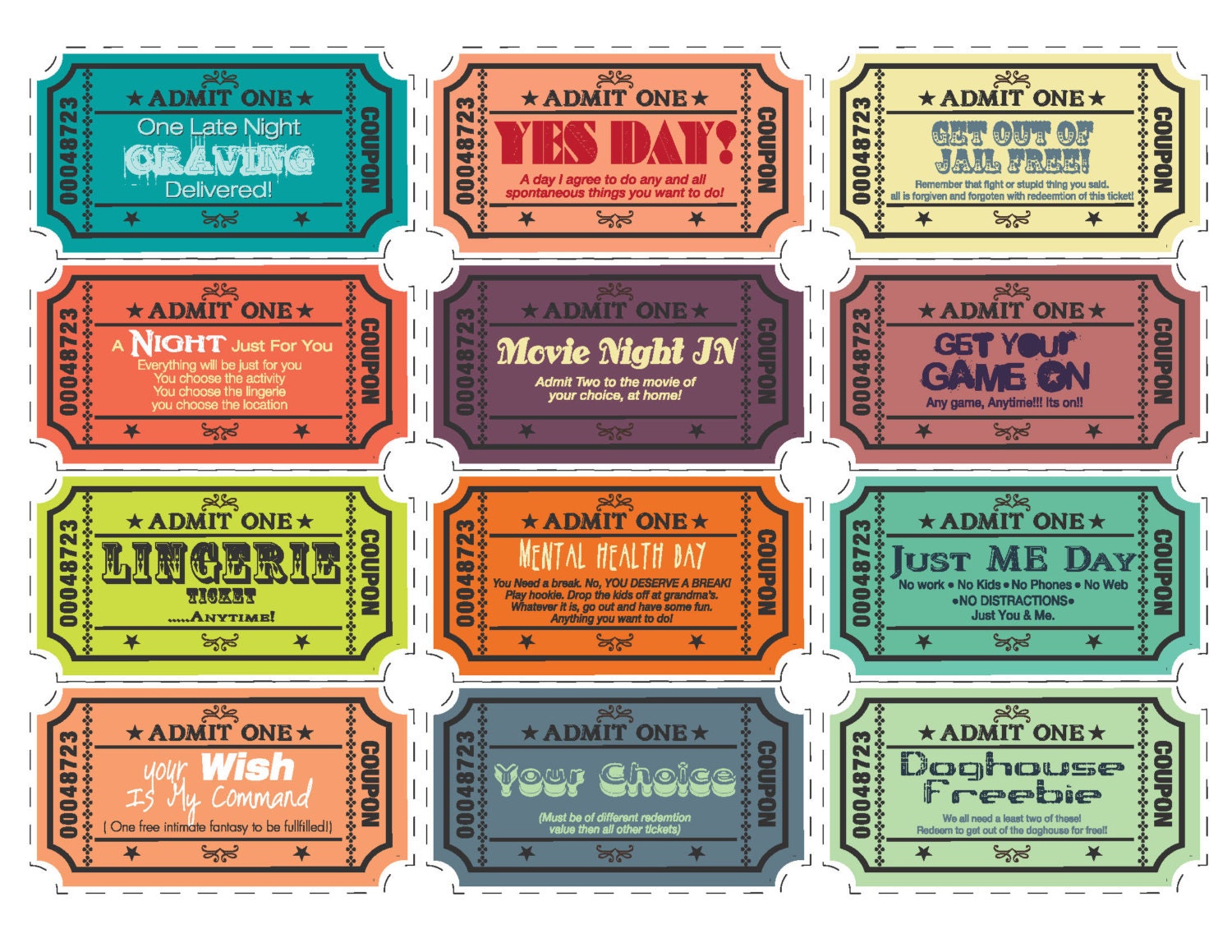 I think the key is realizing that we all present a somewhat-edited version of ourselves, whether it's on Instagram, Facebook, a blog, or even just in general conversation with a friend. It makes me nuts just thinking the cashier at the grocery store is silently judging my jumbo bag of dark chocolate truffles snuggled right up next to my sixteen bunches of kale. I spent a few days going through boxes of old family photographs last week in nostalgia after my grandfather's death, and I had such a great time.
I think the key is realizing that we all present a somewhat-edited version of ourselves, whether it's on Instagram, Facebook, a blog, or even just in general conversation with a friend.
Are we going to post pictures of a microwavable meal or us in our I-need-to-do-laundry ugly clothes? As Nicole said, it's no different from someone who loves clothes scoring a great item and instagramming it, or an enthusiastic gardener who posts pictures of her garden at every stage (look, sprouts! And any time you give their (our?) opinion power over what you eat you are in tricky territory. For most people, though, I think it becomes filler, or like you said, a way to show food virtuosity, whether it's authentic or not.