Well, I was looking around at Legendary EX Cards and I dicided to make a deck on the Groudon EX card. Well, first off I'm going to take out the Elektross line because there are far better Electric types. I see this deck is a bench damaging deck, in the vein of the Tundra Rio and I made a while back. So with all that room we now have from taking out all those Pokemon, we can add cards that fit the theme of the deck better.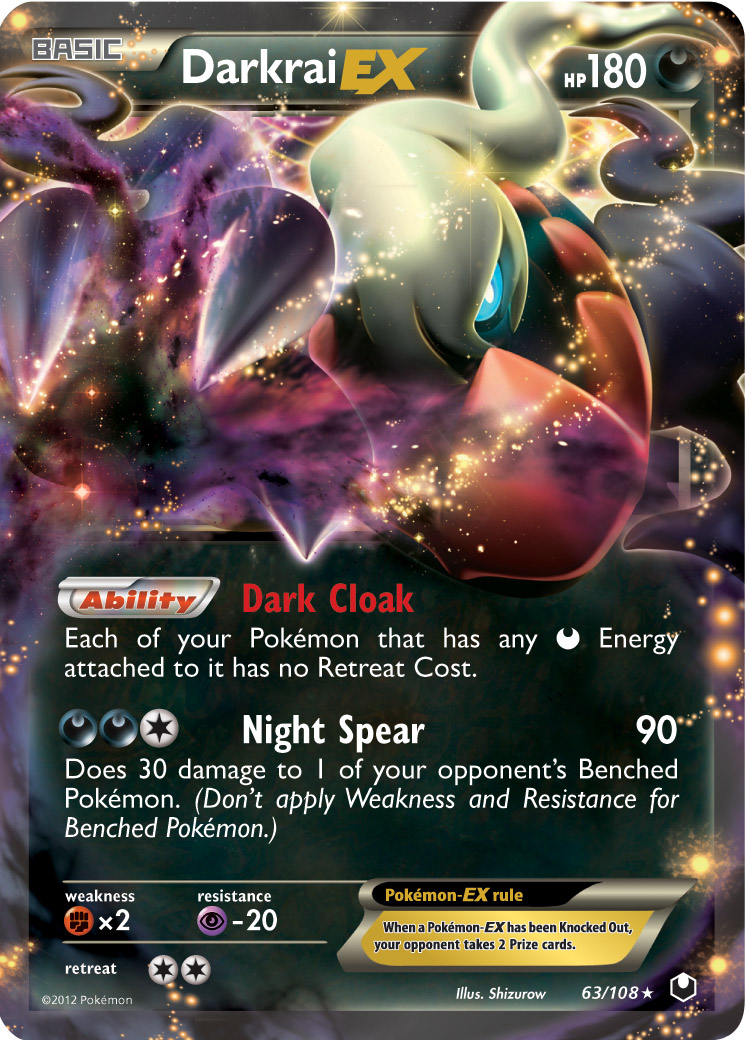 Also, Pokemon go under the designation of: Baby (these are for Pokemon that can evolve into Basics), Basics (you can just play them right off the bat), Stage 1 (these are the second level in a line.
180 HP, a two for 20 with solid bench damaging, and a terrifying three for what is almost always going to be 120 damage. Four Stunfisk will be of great help to your deck, they can put a battle in your favor right off the bat.
While it does do damage to your bench, it also damages the opponent's bench unlike Sandslash.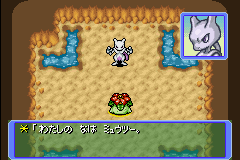 While Electivire is more powerful and bulkier, it has a worse basic (Blitzle's Agility easily makes up for 20 less HP) and takes more Energy before it can do anything.