We've all been there: You're newly single, still reeling from the sting of being dumped by your ex -- and desperately trying to avoid texting him or her. But let the texts in the slideshow below be a warning to you -- though it's tempting to text, those post-split conversations never go as planned.
I don't understand how you can smile all day long but cry yourself to sleep at night. You're really amazing, and one day, maybe very soon, you will find someone who really means the world to you and you will fall in love with them, and he will love you to bits. We must see things and people for how they are instead of how we hope, wish, or expect them to be.
Take a look at the cringe-inducing texts below -- and whatever you do, don't follow their lead. I love the feeling you get when you're around someone you have feelings for, I love how happy it makes me, I love being able to have someone to talk to at all times, having someone make you smile and laugh. Because one day, you might wake up from your sleep and realize that you lost the moon while counting the stars.
How your best friend can become your worst enemy, or how strange it is when your worst enemy turns into your best friend. How the people who once wanted to spend every second with you, think a few minutes of their time is too much to spare.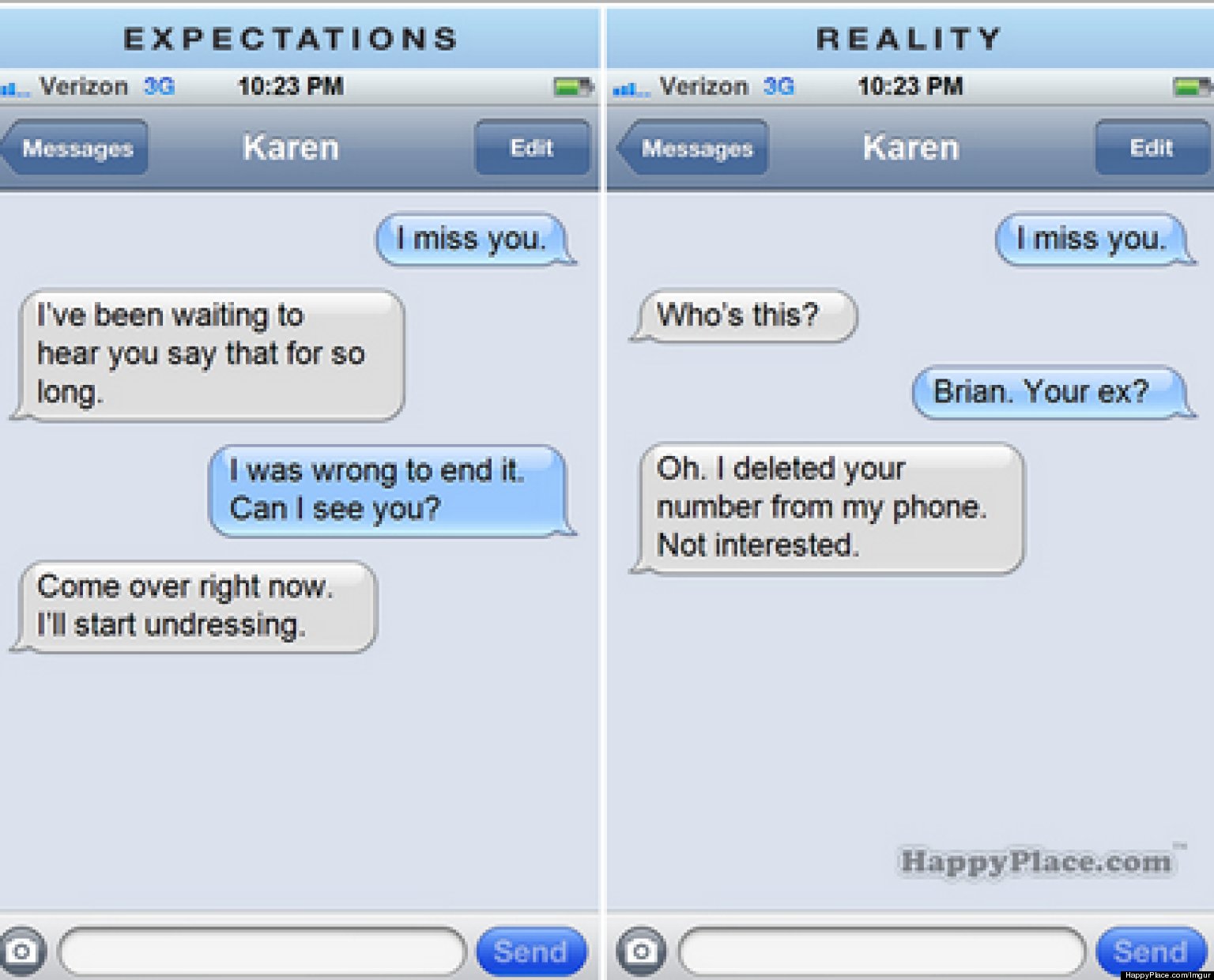 Do not hate because someone broke your heart, or because your parents split up or your best friend betrayed you.