TextPad is a DOS based File Editor built with TC that tries to emulate all basic functionality desired from such a utility.
In the end, I believe I was successful in providing quite a comprehensive functionality for en DOS based editor.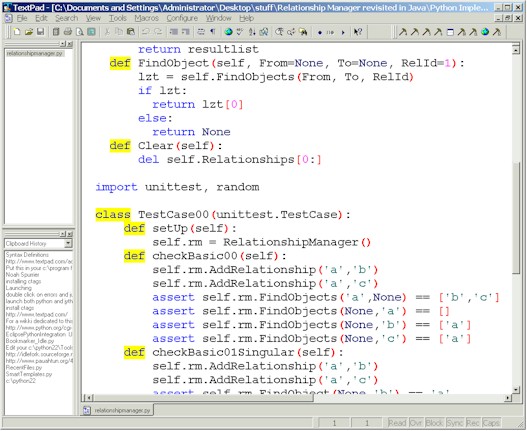 It was late into the night, and I was not feeling like doing my regular work and neither was I sleepy. The code editor in TC itself was presented as a challenge and I was required to imitate it as closely as possible.