Calling your cable service provider is usually a headache, but tech journalist Ryan Block's experience was far worse than your typical support call. When Block and his wife, Veronica Belmont, attempted to cancel their Comcast service over the phone, the representative incessantly demanded to know why.
Even after Block said he didn't want to say why he chose to leave Comcast, the customer service rep kept pushing. Block patiently and calmly asked if it was possible for the representative to disconnect his service by phone, asking for a simple yes or no answer.
Block eventually got his service disconnected over the phone, but still went to the store anyway to double-check, according to his Twitter. Test ride cargo bikes and enjoy beer and BBQ with Alt-Cycle, Chicago's newest e-bike and cargo bike shop in Lincoln Park. Have you reached the limit of using panniers to carry groceries, or do you want to take your kids to school in a box bike? Join us on their cul-de-sac at Altgeld & Halsted for a traditional Cargo Bike Roll Call. Sign up for our less-than-once-a-month newsletter to receive event notifications in your email. Special navy blue Cargo Bike Roll Call Koozies were given away at the third annual block party, printed with the new logo designed by Jillian Fisher. By the way, $2.50 is twice the cost of the Koozie and postage and your donation will be used towards future block parties and other events. One of the objectives of CBRC block party is to introduce new people to cargo, utility, and family cycling.
The third annual block party was held alongside the first annual Paseo Boricua Classic Car & Bike Show which closed down Division Street, giving people a more spacious and comfortable place to move about and test ride bikes. Eboni Senai Hawkins pushes Alex Wilson, West Town Bikes's executive director, in a ROADIECAB pedicab from Poland. This is the big #cargobike event of the summer and it's being combined with the Show because Division Street from Western to California will be closed to all through and cross traffic, making a bigger cargo bike test ride area, and attracting a larger diversity of people to the transformative nature of utility and family cycling. The Classic Car & Bike Show will feature hundreds of automobiles, motorcycles, and bicycles, on display for gawking and to take part in a competition (registration required).
Will your business benefit from an increase in people using cargo or family-oriented bicycles?
Plans are underway to host a *permitted* (yes, really) block party at West Town Bikes this summer where we don't have to fuss with the police about occupying 10 feet of street. Donations are being accepted by West Town Bikes on behalf of Cargo Bike Roll Call on their Network for Good donation page.
Last year donations were given by many attendees, some sponsors (others gave in-kind), and Kidical Mass, to buy supplies, compensate myself and West Town Bikes, and start funding for 2013. Donations to Chicago Cargo Bike Roll Call are made via Break The Gridlock, a 501(c)3 organization promoting appropriate transportation. Enter your email address to subscribe to this blog and receive notifications of new posts by email.
Rather than answering, the rep demanded to know why, clearly sounding agitated and a little angry.
This is your best, free opportunity to test ride several bikes that can accomplish these tasks.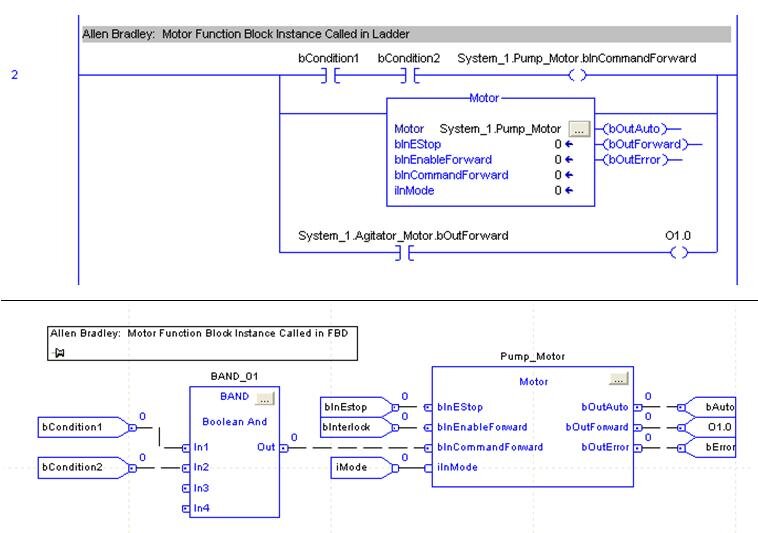 It's been different every year: the first was held on a Tuesday night in September 2011, so it got dark quickly, and the second was held on a Saturday night in June 2012, and some of us were there until midnight! The number one thing I want to change for next year is scheduling the date far in advance so I have all the time I need to market the event.
Donate $75 to have your name or logo printed on the official event poster and mentioned on this website and at the event. The Cargo Bike Roll Call will be on Division Street and around the corner on Campbell Street. Extra raffle tickets can be obtained by making a donation of at least $5 to support the event. Bring your black or red Chicago Cargo Koozie from last year to receive an extra raffle ticket. I raised $500 last year, $150 of which went to West Town Bikes for hosting, a portion to me for my time, and the remainder to printing and food and drink costs. A The way in which our representative communicated with him is unacceptable and not consistent with how we train our customer service representatives. Thank you to Division Street Business Development Association (DSBDA) for producing the event.
I want to make the same donation to West Town Bikes, pay myself, but additionally make a donation to DSBDA for their high costs of obtaining the street closure permit. Donations will be used for expenses in producing events which largely comprises food and marketing.