Also lived in Nairobi Kenya East Africa for quite a few years before i was licensed unfortunately. I am currently in progress of putting together a moderate station to get back on the HF Bands. Local Planning department would not permit me to have a nice 60ft lattice tower in my back garden. Its such a pain in the ass to get Planning Permission here in the UK you need to live miles from anywhere or have acres of land to play with.However after some discussion i comprimised and opted for a 40 foot slimline telescopic tiltover mast from TENNAMAST which the Local Planning Department did approve.
Mast is now in position and raised up.Unfortunately i miss calculated for the trees and now need to cut back the trees so i can rotate the antennas when the mast is lowered.
I have been risking life and limb climbing the trees to cut them back so i can rotate the antenna in the lowered position.Still not 100% happy got a few hard to reach branches to cut and climbing to HEIGHTS is definately NOT my favourite pastime.
Also added a Ranger 811H Amplifier to the shack allows me 400 watts legal limit when needed. My next job will be to string up a full size G5RV for 80 metres using the trees as supports when i get round to it.
So thats the story here so far if you happen to hear me around the bands please give me a call it would be a pleasure to work you. The icons are both standard AND random, so it's really fun to include in texts with people.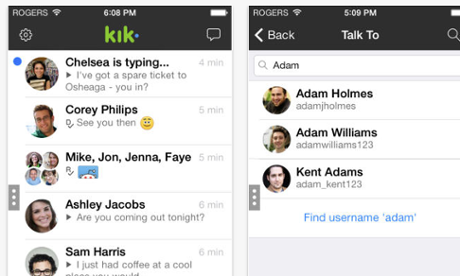 A 1 metre square hole seemed like a square mile HI especially when you hit slate and shale but hey got there eventually after a lot of back ache and a lot of extremely bad language.The mast post is now concreted in postion and awaiting the mast.