Analyze app user behavior Geo-locate your app users Real-time Data & Reporting Measure in-app (multidimensional) events User labeling or User tagging Full featured Reporting API Unnoticeable for end users Open Source SDK's Measure total user engagement We support both Android and iOS with native libraries. Millions of smartphone and tablet users are activated around the world on a daily basis, radically evolving digital behavior.
Using the Opentracker Open-source libraries for Android and iOS, it is very easy to log, measure, or capture any event or action that happens in your apps.
Together with an analytics reporting interface renowned for simplicity and ease of use, our latest solution its a must-have for any company interested in building insight. Opentracker has 10 years experience in web tracking, data analytics and statistics innovation.
We continue to pioneer technology and growth in software remaining forefront in our expertise.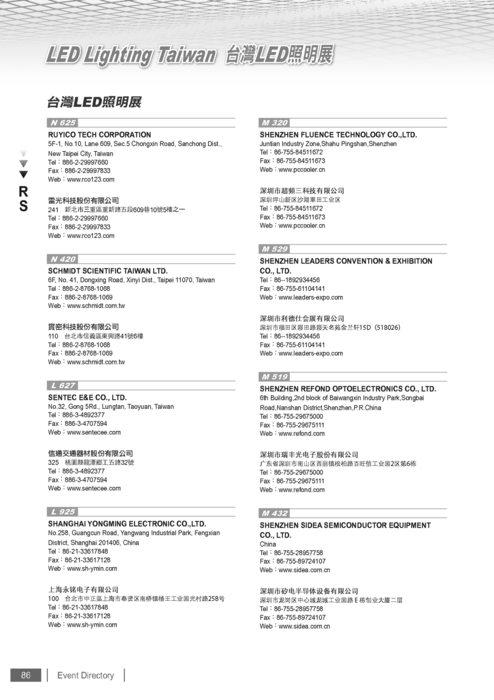 The company's hallmark is simple, intuitive, and easy-to-read reporting interfaces, combined with a very powerful and flexible API.