Find the Best Cell Phone and Plan for You PhoneDog's innovative comparison tool can help you save on cell phones and plans. RIM hasn't said much about its upcoming BBX-powered smartphones except that they're coming, but today one executive for the Waterloo firm took the time to shed just a little bit of light on what we can expect from the first batch of handsets running the new operating system.
We've heard RIM explain that BBX is a platform for both smartphones and tablets, so it's not a shock to hear that the first handsets running the new OS will resemble the PlayBook.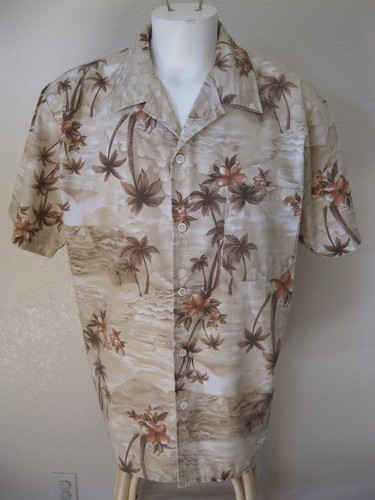 Still, it's good to hear that RIM is hard at work on its initial batch of BBX handsets and that they'll feature a design that's a tad different than the BlackBerrys that we've become accustomed to seeing the company pump out. Those aren't the only things that the BBX handsets will have in common with the RIM's tablet, as Saunders added that the phones and the PlayBook (with OS 2.0) will share similar features when the handsets finally hit the market, including native email and BES support.
It's still not clear precisely when RIM plans to launch the very first BBX smartphone, though it's currently expected sometime early next year.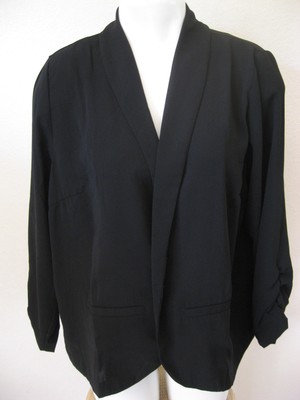 That jibes with a rumor we've heard about a BBX-powered device codenamed Colt that may be arriving in Q1 2012.