Congress has approved a bill that will make it legal for Americans to unlock their cellphones so they can switch between wireless carriers. Now, assuming Obama signs the bill, cellphone unlocking will once again be exempted from a highly controversial statute in the 1998 Digital Millennium Copyright Act called Section 1201. That outraged activists who saw it as a way for wireless carriers to grab power from consumers by limiting what they can do with their own cellphones. The new law doesn't necessarily mean people can unlock their phones whenever the want, however. Patrick Leahy, reverses a 2012 ruling by the Library of Congress that made cellphone unlocking a violation of federal copyright laws.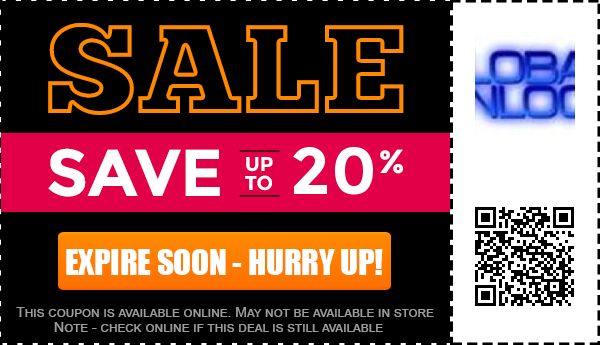 That section makes it illegal for consumers to circumvent technologies that control access to a copyrighted work. The grassroots protests coalesced around a 2013 WhiteHouse.gov petition written by Sina Khanifar, a 27-year-old San Francisco entrepreneur.
But activists pressed on, and in the end both the FCC and Congress addressed many of their concerns. Many wireless contracts still prohibit the practice for as long as the contract remains in force (often two years), even when customers are traveling abroad. The Library of Congress first exempted cell phone unlocking from that statute in 2006, but then closed the exemption in 2012.
Against the odds, the petition gathered more than 100,000 signatures and eventually drew a supportive response from the White House. Still, advocates view Congress' approval of the bill as a rare and much-needed blow for consumer rights in the digital age.