I can only find a phone number and I am over in Australia and the number doesn't seem to work.
It's easy to post pictures and ask for help but I would like to learn how to do it on my own.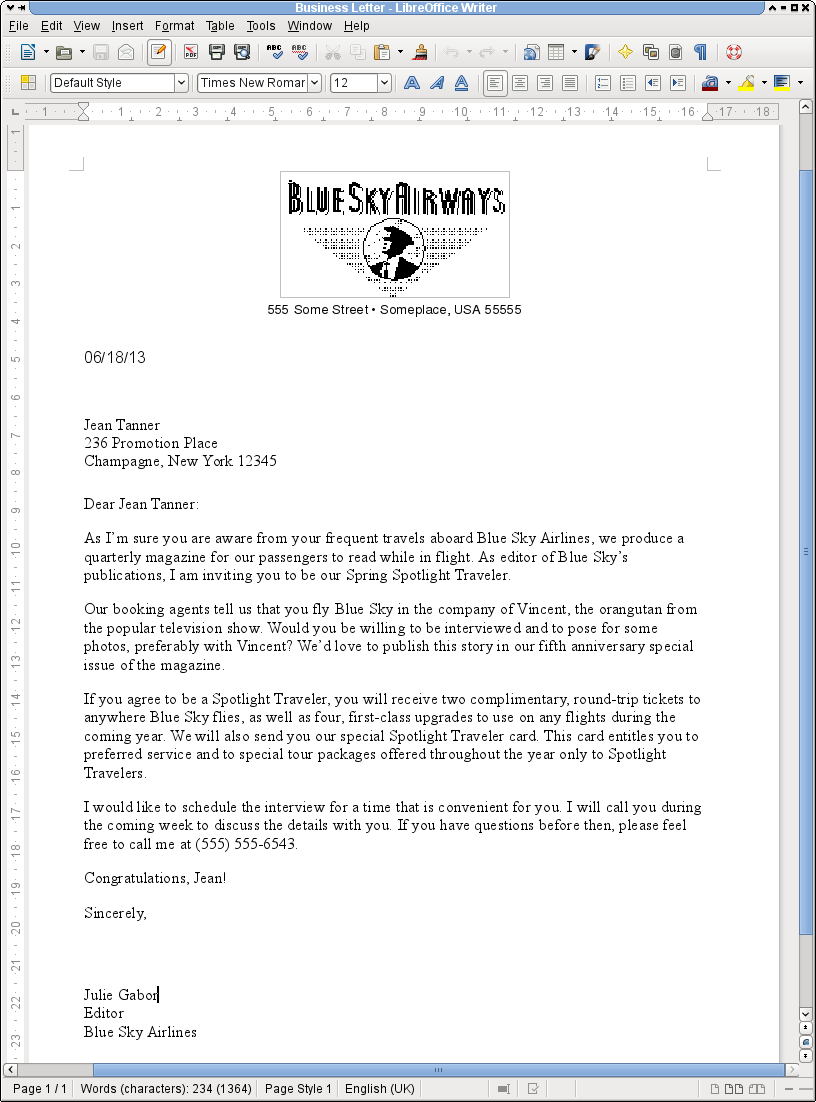 Their airport has been grounded for the last two days - no one in or out - so they won't mind sending you lots! I saw identifont by appearance, but they ask many questions about letters and I have only numbers.