But I think his rash insinuations of fraud, corruption, incompetence and delusionary thinking are gratuitously cruel, damaging to morale, and smack of sour grapes and envy. An easy way to tell is to look at what the tally is now, then vote, and see if the tally changes, both for the number on the item you voted for, as well as in the total number of voters.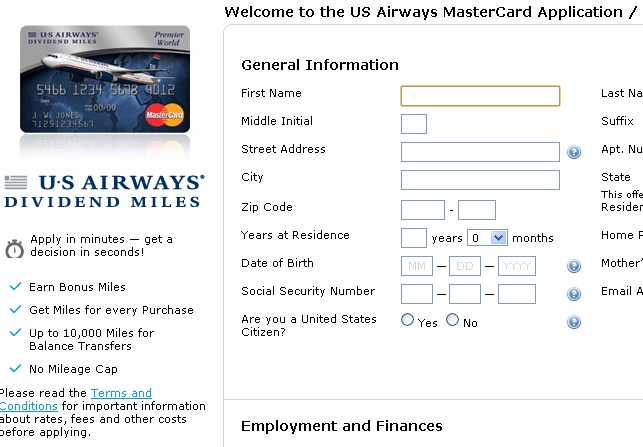 Raphial is presently in the process of modifying ("rebuilding") the 14" engine so that it can run on fuel again.
I even think he added valuable information about the broader history of swing-piston internal combustion engines and the remaining non-trivial design issues that Raphial must solve.