Electrotechnology and telecommunications is a multibillion dollar industry in Australia that impacts on almost every aspect of daily life. The digital age is creating an unprecedented demand for electricians specialising in telecommunications, instrumentation, security and electronic control systems and information technology.
Studying electrotechnology at the Northern Sydney Institute gives you access to a wide range of industry courses that provide all the practical and theoretical knowledge you'll need to really excel.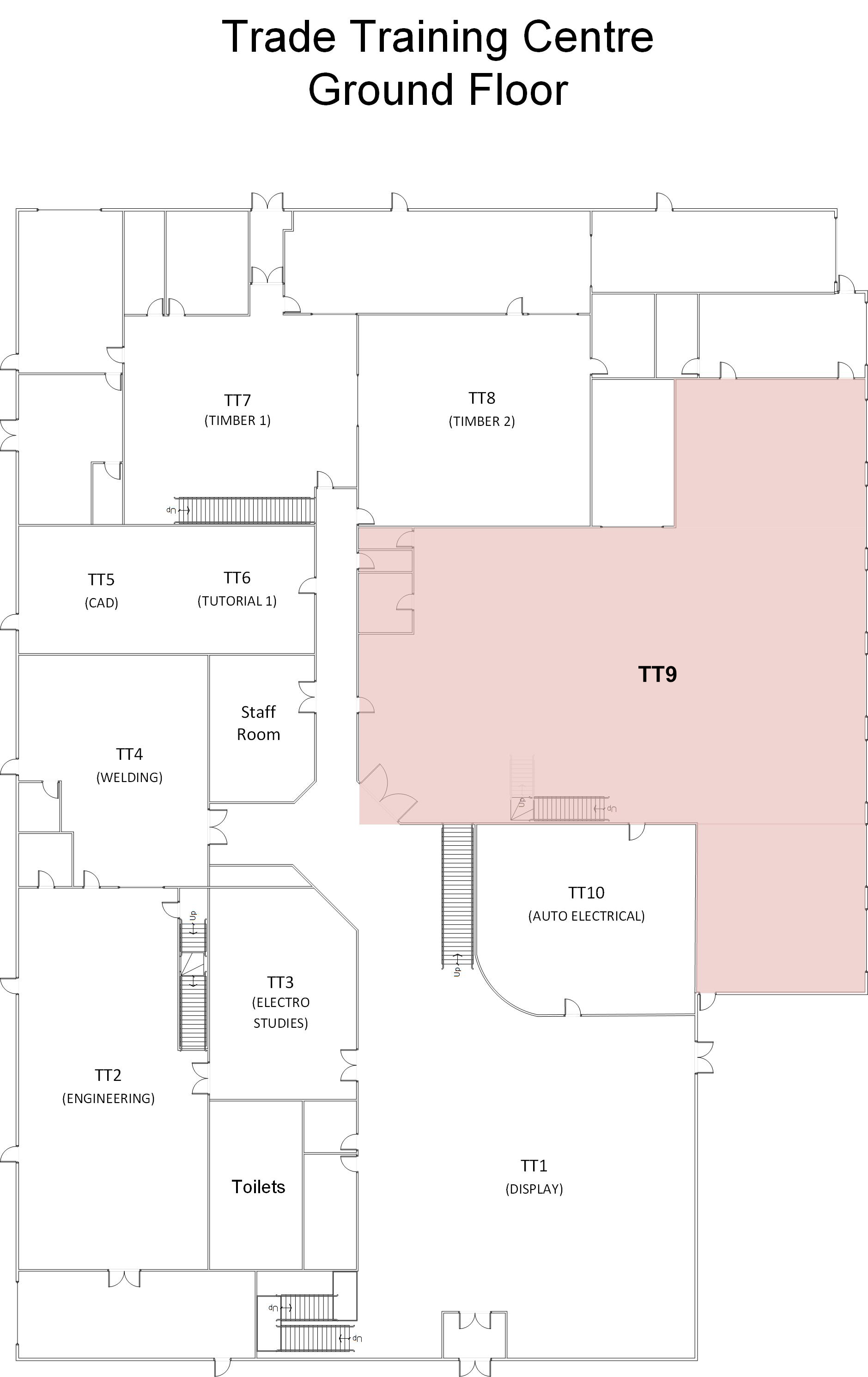 The electrical services Industry is forecast to grow over the next five years, with revenue reaching a record $20.5 billion.
Industry employment is projected to reach 147,500 people in 36,600 establishments by 2015-16.
Our Career Guide will give you some idea of how the different qualifications fit together and what they mean in the industry.
Rubric: Blacked Out Trailer