Exercise at Eastern Technical High School in Essex educates workers, general public on what to do when an emergency shelter opens. Eastern Baltimore County has dealt with its fair share of disasters in recent years, from Tropical Storm Isabel flooding Bowleys Quarters in 2003 to a . That is why county emergency responders held their annual shelter-activation drill Wednesday at in Essex.
About 35 volunteers participated in the drill, including workers from the Baltimore County Fire Department, the Red Cross, the state Department of Social Services, along with the county's departments of aging, health and animal control.
Demski said having shelters like Eastern Tech available is important in an emergency, but stressed to residents that it should be considered a last resort if no other options are available, like heading to a family member or friend's house.
He added that families should prepare an emergency supply kit that includes a three-day supply of food, medicine and water (one gallon per person, per day). Those participating in Wednesday's drill learned how to manage people who were evacuated from their homes. Along with dogs, workers also had to make decisions on how to deal with victims that brought animals ranging from cats to snakes and even exotic spiders.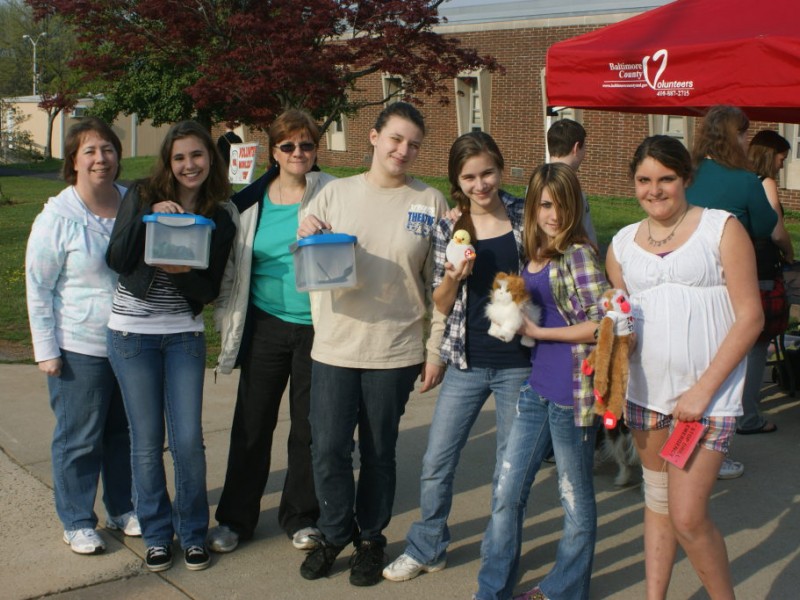 Troop leader Kim Schmitt said a drill like this is just as valuable for the general public as it is for the workers. Much like they would in an actual disaster, workers had several scenarios placed in front of them, including having the power in the school shut down to testing how long it took to get the generator up and running.
Rubric: Solar Flare Survival