The Firearm Blog just published a piece on one of the Precision Sniper Rifle candidates, the Remington Modular Sniper Rifle (MSR) with a hat tip to Accurate Shooter. This is not the first military sniper rifle competition for Remington Military Products Division.
Weight: 13 lbs with 22" fluted barrel and loaded 5-rd magazine, 17 lbs with 22" fluted barrel, scope, bipod, loaded 5-rd magazine, and Advanced Armament Corp.
Predictably, the MSR appears to be very similar in form and function to another PSR candidate, the 2nd-Gen Asymmetric Warrior ASW338LM .338 Lapua Magnum Modular Precision Sniper Rifle by Ashbury International Group, Inc.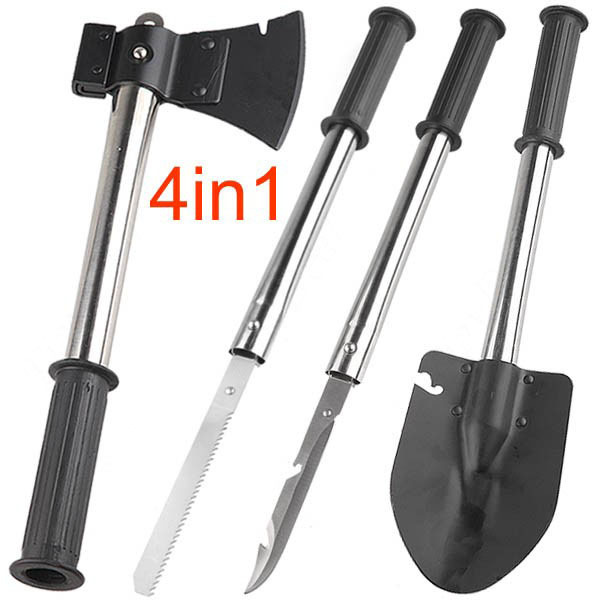 They previously competed for the Semi-Automatic Sniper System (SASS) contract, and lost that competition to Knight's Armament Company (KAC), which won it with the KAC XM110.
The match-grade barrels are all fluted to minimize weight and maximize heat dissipation without comprimising stiffness. The new PSR would replace the currently-fielded Bolt Action SOF Sniper Systems (MK13, M40, M24) for U.S. It's adjustable for length of pull (LOP), and both the cheek piece and buttplate are vertically adjustable (adjustable for height).

Rubric: Emp Bags