PVMT is a non-profit organization with a mission to promote the social and welfare activities for the poor and needy masses, irrespective of their caste, creed and religion. It is established in 2009 as a non-profit, non-religious, non-political, charitable non-governmental organization (NGO). The Trust is established in memory of Pinnamaneni Venkateswaralu, the grandfather of Pinnamaneni Kishore Babu, Pinnamaneni Murali Krishna and Pinnamaneni Srikanth, a group of Software Professionals with a motive to help the under privileged in India with more emphasis in Andhra Pradesh in education, career, technology, healthcare, medical & public awareness.
In light of everything going on in the world and especially in our nation, we can certainly see that its past time that we come together.
After a long gap, Md Musir (Hrudayara Aei Sunyataku fame) is composing music for this film.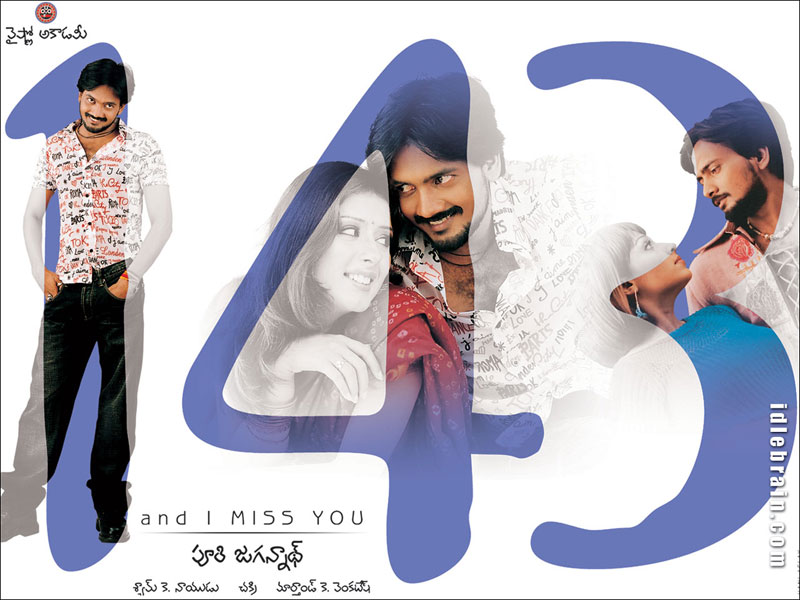 Rubric: Emp Bags